Tips For Boosting Kid's Immunity For Back To School by Reliable MD in Sarasota, FL
Kids' immune systems do a great job of handling the germs that come their way. How to boost your child's immune system in time for back-to-school season, Reliable MD gathered some tips for you. For more information, contact us today or book an appointment online. We are conveniently located at 5045 Fruitville Road Unit 123B Sarasota, FL 34232.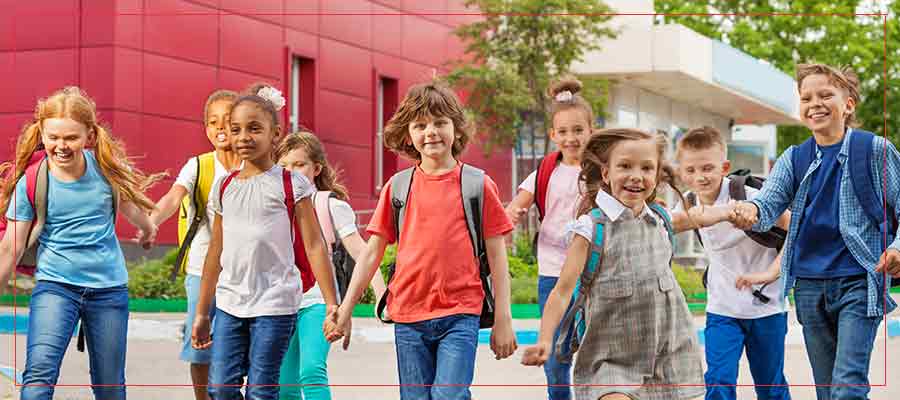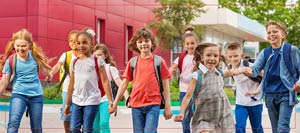 Table of Contents:
Eat your fruits and vegetables
Exercise regularly
Promote adequate sleep
Wash your hands
Get vaccinated
Minimize stress
As summer comes to an end, the school year is just beginning. And although the height of the coronavirus is behind us, it is important to ensure that your child's immune system can fight off the inevitable spread of infection.
With 93.7 million coronavirus cases today in the United States alone, as well as the spread of new variants, monkeypox, and the seasonal common cold, it's more important than ever to take precautions against becoming sick. But how can you ensure your child's immune system is ready for the fight?
Here are a few simple ways to help your child build a strong immune system before going back to school:
Eat your fruits and vegetables

Whether or not your child's diet contains all of the necessary nutrients, it is important to ensure that they get adequate amounts of each one. While some nutrients are better absorbed through diet, many can be taken in supplement form as well. Children's multivitamins are a great way to strengthen your child's immune system, even if they are picky eaters.
Exercise regularly

Regular exercise serves as the foundation for improving cardiovascular health, blood pressure, and body weight. Making sure your child is getting at least 60 minutes a day of physical activity is a great way to boost their overall heart health and immune system.
Promote adequate sleep

In both children and adults, sleep deprivation has been linked to a decrease in the ability of the immune system to fight off infection. Making sure that your child is getting an adequate amount of sleep according to their age group is a great way to ensure that you and your child's immune systems stay strong.
Wash your hands

Taking steps to avoid the spread of germs, such as washing your hands, is a crucial activity that all children should know before going back to school. By encouraging frequent hand-washing and proper hygiene habits, you can help keep your child healthy and prevent the spread of germs in the classroom.
Get vaccinated

When it comes to immunity, vaccinated children are less likely to get sick and spread disease. Ensuring that your child has received all of their recommended vaccinations is one of the most important things you can do to protect their health during the school year.
Minimize stress

After nearly two years of virtual learning, going back to school can be stressful. Stress, however, can weaken the response of your child's immune system. Ensuring your child's transition back to school is as smooth as possible can help reduce stress and strengthen their immune system.

So what are you waiting for? Kids are back to school; time to boost their immune systems. To learn more about community health and medical services, also follow us on Instagram! We serve patients in Sarasota County on Fruitville Rd, which is close to Whitfield Ave, Bee Ridge Rd, Lockwood Ridge Rd, and beyond! We also provide telehealth services, serving the entire state of Florida.