Wellness Check Services in Sarasota, FL
Common Questions Asked by Patients: What is included in a wellness check? What is the meaning of a wellness check? What are the different types of wellness checks?
Reliable MD offers wellness check services for the early detection and prevention of medical problems and serious health conditions. For more information, contact us today or book an appointment online. We are conveniently located at 5045 Fruitville Road Unit 123B Sarasota, FL 34232. We serve patients in Sarasota County on Fruitville Rd, which is close to Whitfield Ave, Bee Ridge Rd, Lockwood Ridge Rd, and beyond! We also provide telehealth services, serving the entire state of Florida.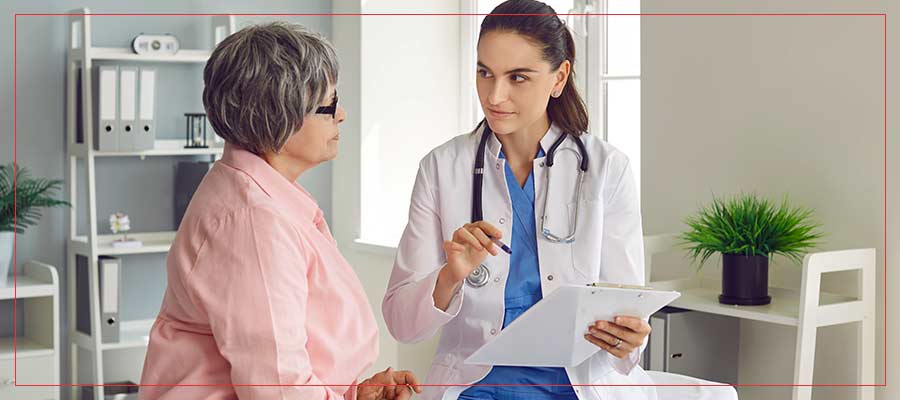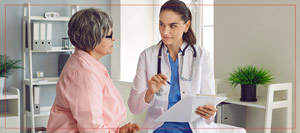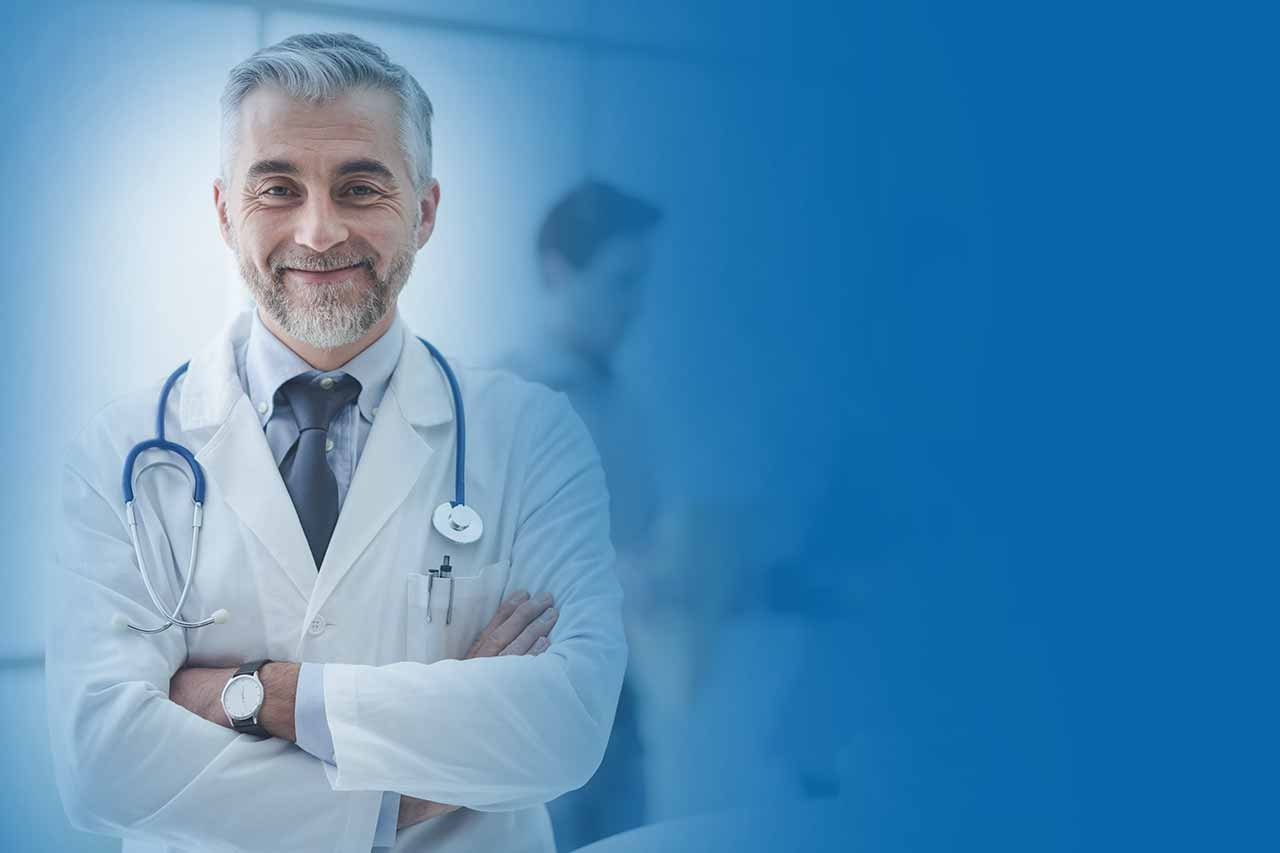 Additional Services You May Need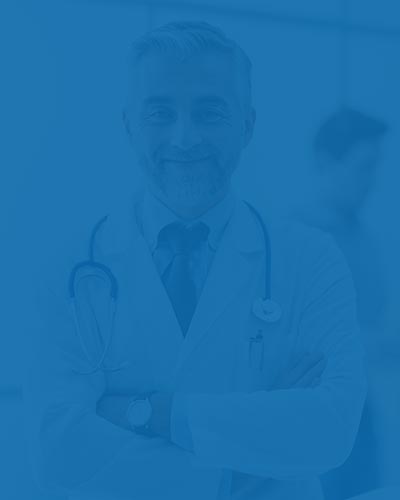 Additional Services You May Need