Minor Illness Treatment Clinic in Sarasota FL
At Reliable MD, our team of primary care doctors is there to provide the support you need to overcome your illness. Contact us today for more information about our minor illness treatment services or book an appointment online. We are conveniently located at 5045 Fruitville Road Unit 123B Sarasota, FL 34232.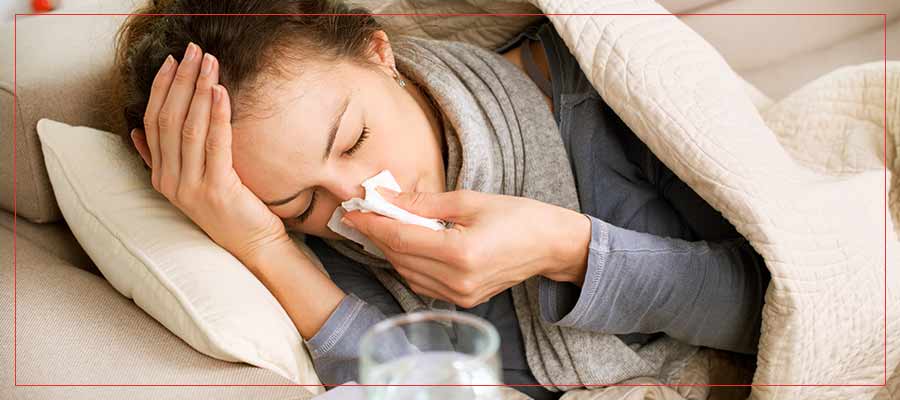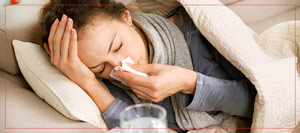 Table of Contents:
What is considered a minor illness?
What are some common minor illnesses?
When do you need to visit a doctor for a minor illness?
Do you provide minor illness treatment at Reliable MD?
It's common for people to nurse minor illnesses, such as colds and flu, at home without going to see a physician. In most cases, staying at home, getting rest, hydrating, and taking over-the-counter medications are all that's needed to kick a pesky bug. However, illnesses that start as minor can grow and become more problematic with time – the result of which should be a trip to your doctor.
Getting treated by your primary care physician for a minor illness isn't anything that you should worry about or feel bad about. They're there to support you and your needs, have ready access to your medical history, and have a genuine concern when it comes to your health and well-being. This makes it ideal for you to see your doctor when an unexpected illness arises.
What is considered a minor illness?

A "minor illness" is a broad term that is generally used to describe common and/or uncomplicated conditions that tend to resolve with minimal medical intervention. In this case, medical intervention may include seeing a doctor, using include over-the-counter medications, participating in at-home self-care strategies, and/or receiving prescription treatment.
What are some common minor illnesses?

There is a wide variety of common illnesses that are considered to be minor in nature. Depending on the severity (or lack thereof), these conditions may require medical care from your primary care physician or may resolve on their own with time, rest, and at-home treatment.
 
The most common types of minor illnesses are:
 
• Allergies 
• Athlete's Foot
• Bug Bites 
• Chest Cold
• Cough 
• Diarrhea
• Earache 
• Eye Infection
• Fever 
• Fungal infections
• Headache
• Nausea 
• Rash
• Runny nose 
• Skin Infections
• Sore Throat 
• STIs
• URI (Upper Respiratory Infection)
• Urinary Tract Infection 
• Yeast infections
 
While not every illness or symptom requires a visit to the doctor, there are times when it is necessary to seek out the medical advice of a professional – especially if your condition is worsening or doesn't resolve over of week or two. This could be a sign of a much more serious ailment, so it's important to take note of how you're feeling and go in if you're not getting better in a reasonable amount of time.
When do you need to visit a doctor for a minor illness?

It can be tricky to know which illnesses and symptoms require a visit to your doctor and which ones will resolve on their own with time and rest.
 
The general rule of thumb is this: if you're noticing highly unusual symptoms, symptoms that are getting worse, and/or are experiencing symptoms that don't resolve on their own after 1-2 weeks, you should book in to see your doctor.
 
However, always keep in mind your personal risks factors – such as the ones associated with your age, gender, recent or upcoming surgeries, medications, recent immunizations, or other existing medical conditions. If you suspect that your illness is a result of one of these factors, or that they're making your illness worse, you should book in to see your doctor as soon as possible.
Do you provide minor illness treatment at Reliable MD?

At Reliable MD, we know that minor illnesses can often require medical treatment to keep them from becoming more severe. That's why our doctors provide the highest level of assessment, treatment, and care – to ensure that you get the help you need when you need it.
 
Our dedicated team of professionals will help you achieve lasting relief by developing you a customized treatment plan. This includes therapies, prescription medication, and any additional tests or specialists that you may require. In addition, we can also help you incorporate healthy lifestyle changes into your routine for better overall health.
 
If you have an illness that requires medical attention, contact us at Reliable MD. We would be happy to provide the safe, professional, and effective care that you need to get back on the road to health. Reach out to us for any questions that you may have about our minor illness services or book with us online to schedule an appointment. We serve patients in Sarasota County on Fruitville Rd, which is close to Whitfield Ave, Bee Ridge Rd, Lockwood Ridge Rd, and beyond! We also provide telehealth services, serving the entire state of Florida.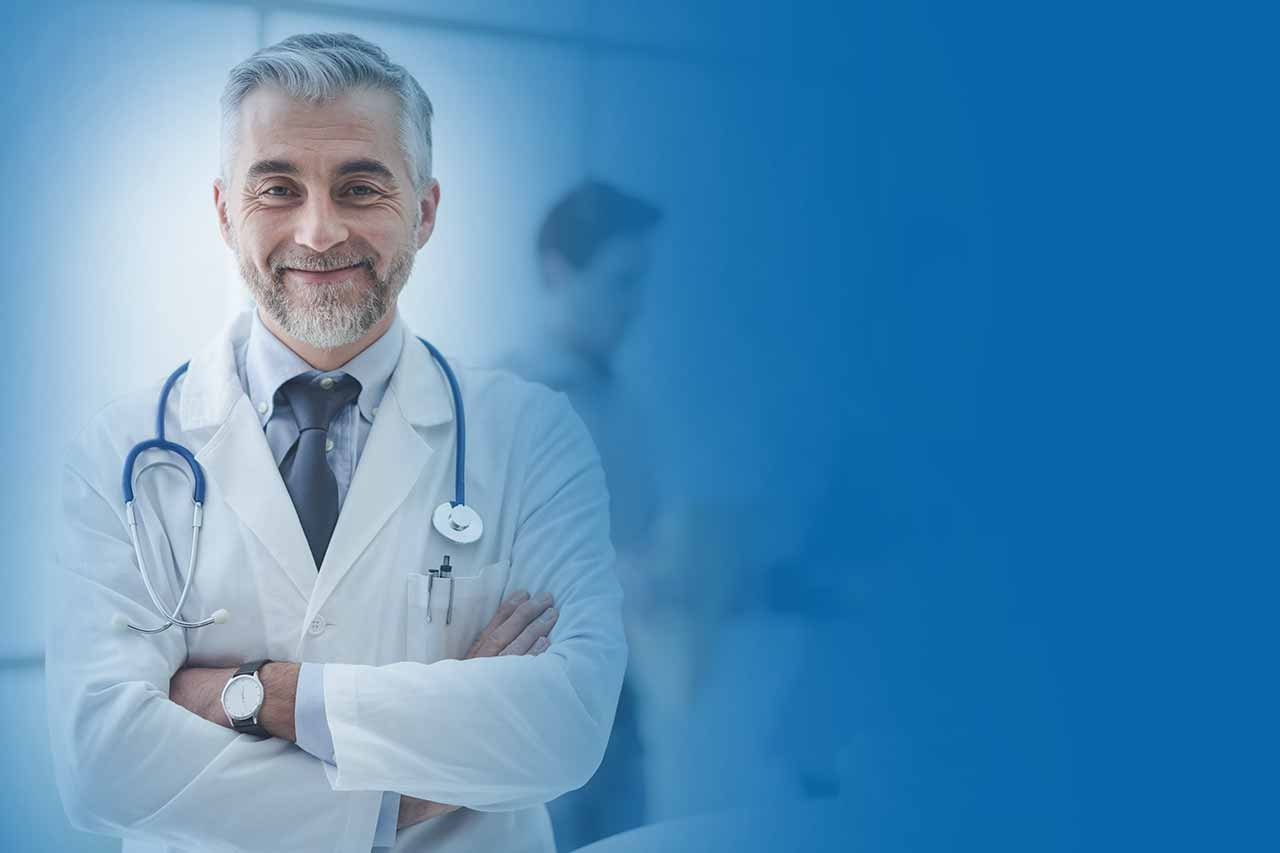 Additional Services You May Need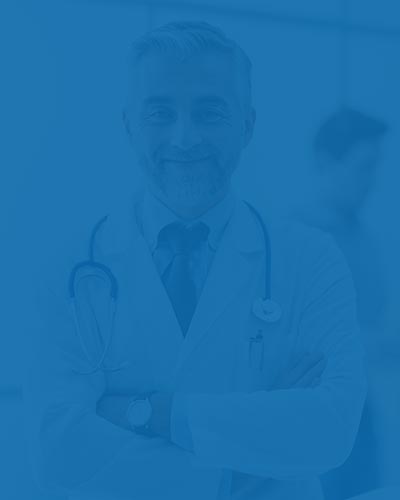 Additional Services You May Need