Insurances Accepted at Reliable MD, Primary Care in Sarasota, FL
Reliable MD, Primary Care accepts most major health insurance plans and self-pay options. If you have any insurance-related inquiries please fill out the form and our representative will get back to you. If you have any other questions please contact us for more information or schedule an appointment online. We are conveniently located at 5045 Fruitville Road Unit 123B Sarasota, FL 34232.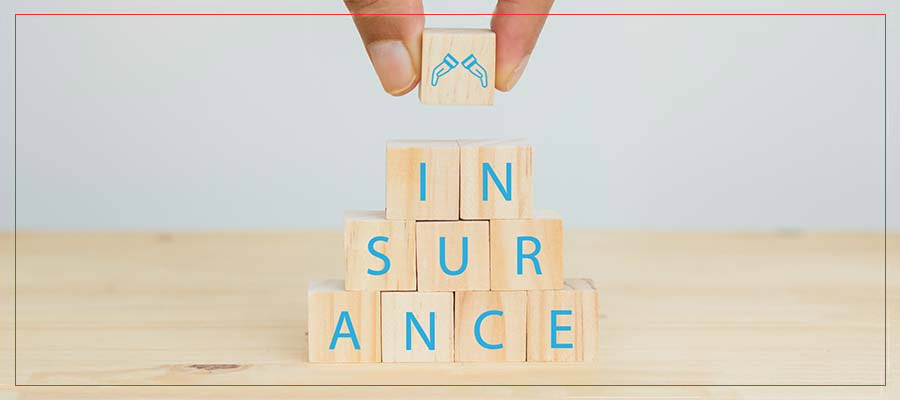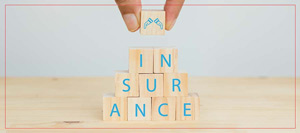 Table of Contents:
Accepted Insurance Plans
Reliable MD's list of insurance providers is growing!
An annual checkup can:
Accepted Insurance Plans
Talking to a Health Specialist has never been easier and more affordable. Reliable MD works with most major health insurance providers within the State of Florida. You can start our process by scheduling your Health Consultation. We are in-network with most major insurers in the U.S.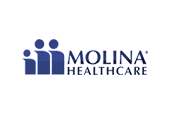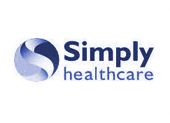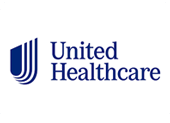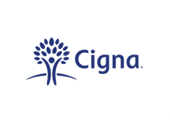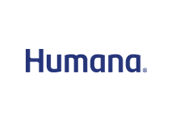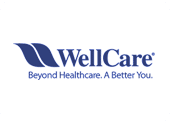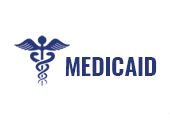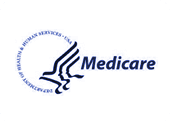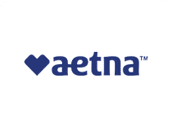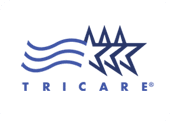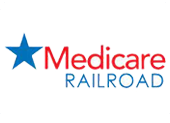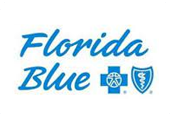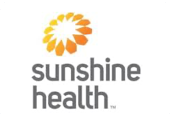 If required by your insurance provider, deductibles are still applicable. If you have questions about your deductible, contact your provider directly. Reliable MD can help with any clarification.
If you don't see your insurance provider listed, don't worry. Reliable MD and our list of insurance providers are continually growing.
We are growing so much that Reliable MD is now accepting new patients! Start with your annual checkup with us today if your insurance provider is listed.
Reliable MD believes that the first step in treating a patient is a thorough physical exam. Doing so uncovers any previous or existing issues that may have been overlooked in previous tests.
To begin, our doctor will examine your health and verify if you're up to date on any vaccines. They will review your current problems or injuries and any medical treatment you're receiving.
Reliable MD's list of insurance providers is growing!

We have been working hard to expand our insurance relationships to provide services to more Sarasota community patients in the past year.
An annual checkup can:

• Establish a baseline: Getting a baseline reading of your blood pressure, heart rate, height, and weight can help your doctor know if and when things look slightly different in your numbers. Establishing a baseline helps doctors help you with your health.

• Catch invisible illness: An annual physical exam includes tests for common illnesses like breast or prostate cancer. These illnesses are not always easy to identify by the way you feel. Often symptoms don't begin until the disease has already wreaked havoc on the body.

Reliable MD is a group of medical health experts committed to offering the most up-to-date advancements in healthcare. We provide preventive health services such as vaccinations, diagnosis, and injury assessments that help patients grow within their communities.

If you have any questions, we are here to help. Contact Reliable MD or schedule an appointment with us today. We serve patients in Sarasota County on Fruitville Rd, which is close to Whitfield Ave, Bee Ridge Rd, Lockwood Ridge Rd, and beyond! We also provide telehealth services, serving the entire state of Florida.