Injury Assessment Clinic in Sarasota, FL
Here at Reliable MD, we offer injury assessment services for the early detection and prevention of medical problems and serious health conditions. For more information, contact us today or book an appointment online. We are conveniently located at 5045 Fruitville Road Unit 123B Sarasota, FL 34232.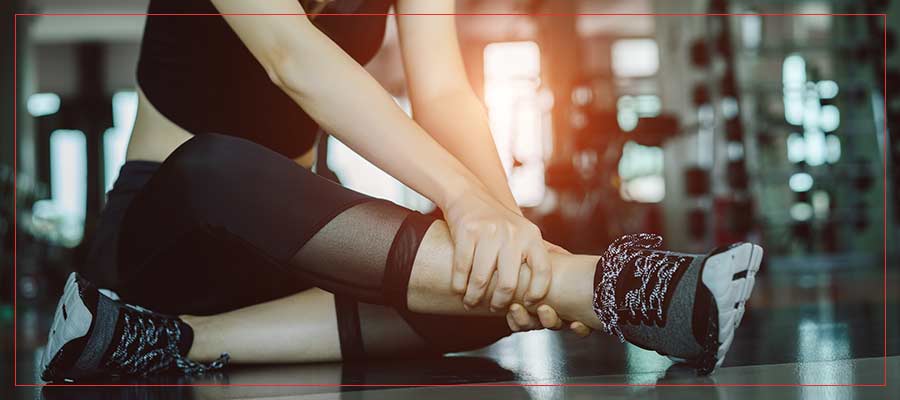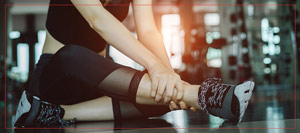 Table of Contents:
What will an Injury Assessment do?
The Benefits of an Injury Assessment at Reliable MD
Conclusion
Routine exercise and physical activity promote strong muscles and bones. This improves cardiovascular health, respiratory health, and overall health. Your bodily aches and pains may be causing you to delay any physical activity and prevent you from staying active. Medication and constant visits to the doctor might not be necessary.
An injury assessment may be all you need in order to get moving again and maintain your physical health.
What will an Injury Assessment do?


Your pain could be from an old injury that's just resurfacing or a new one that's just beginning. Either way, it'll bring up numerous questions to mind. You may ask yourself:

How serious is the injury?
Will exercise make it worse?
Will the injury heal on its own?

These questions are very important and you should ask them when dealing with an injury. A personal injury assessment will be able to answer those questions.

Our professionals here at Reliable MD can assist you in making a safe transition back to your daily physical activities. Whether it's as serious as athletic training or as simple as gardening, you'll be back to enjoying the activities you love.

The Benefits of an Injury Assessment at Reliable MD


• Get the chance to learn about the proper functionality of your body.
• We can assist you in finding the cause of your injury.
• We will help you identify the severity of your injury.
• You will receive help in maintaining an active lifestyle that's healthy for your body.
• Our experts will help clear up any health concerns related to your injury.
• We can detect any potential injury risks.
• You'll be able to understand your body's strengths and weaknesses
• We help identify your body's problem areas.

You can know if and when it's safe to resume your activity

Conclusion


Here at Reliable MD, we provide the best health & well-being services based on the community's needs. We give our clients affordable, personalized and high-quality medical care. If you are dealing with pain and would like to take an injury assessment, contact us today and make an appointment. We serve patients in Sarasota County on Fruitville Rd, which is close to Whitfield Ave, Bee Ridge Rd, Lockwood Ridge Rd, and beyond! We also provide telehealth services, serving the entire state of Florida.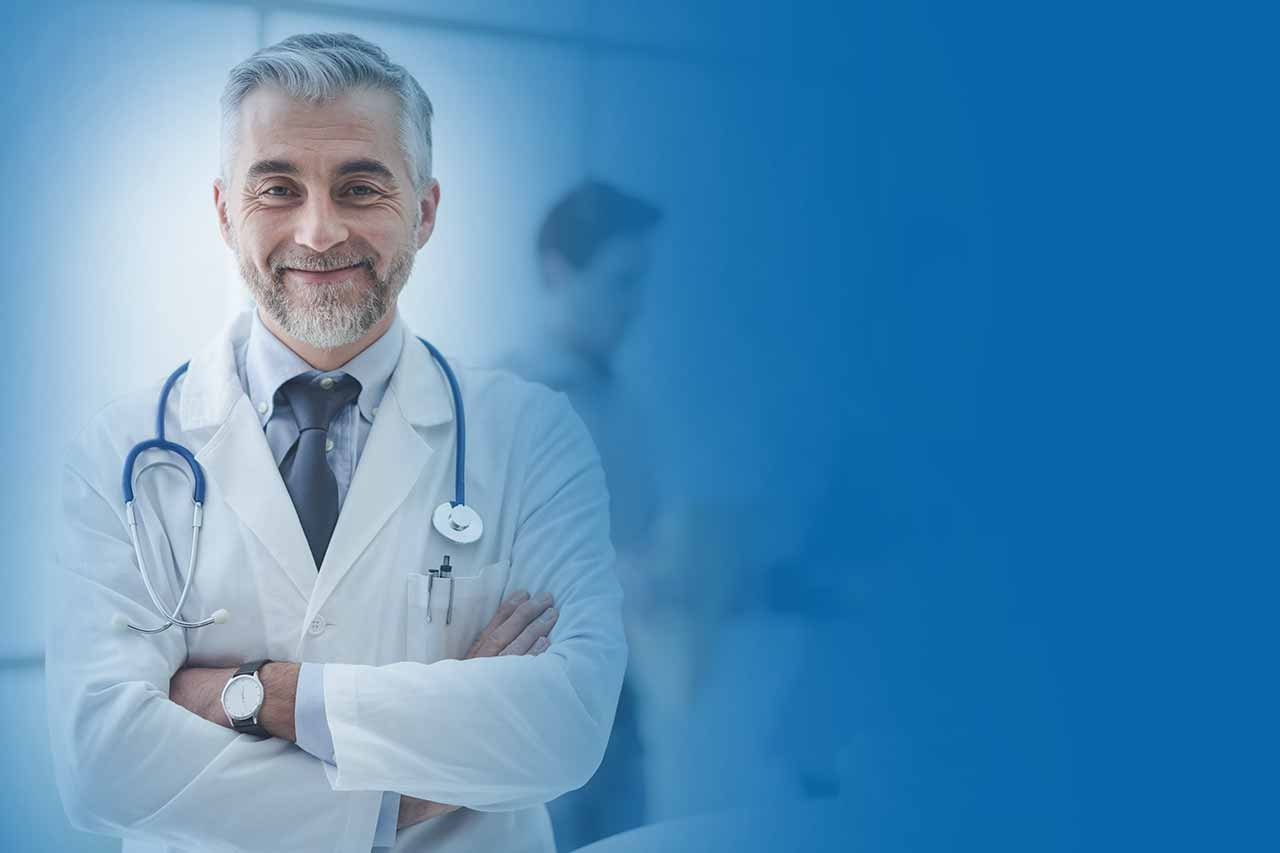 Additional Services You May Need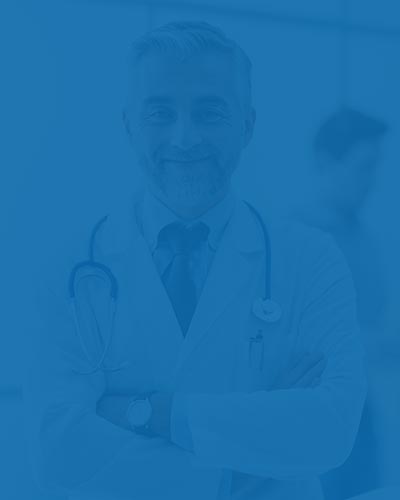 Additional Services You May Need