Geriatric Doctor in Sarasota FL
Recent clinical studies have shown that approximately 80% of older adults (age 65 and up) have at least one chronic disease, while 68% have two or more. If you're looking for specialized geriatric care that you can rely on, look no further than Reliable MD. Our medical team is dedicated to providing the elite care you deserve during every stage of your life. For more information, contact us today or book an appointment online. We are conveniently located at 5045 Fruitville Road Unit 123B Sarasota, FL 34232.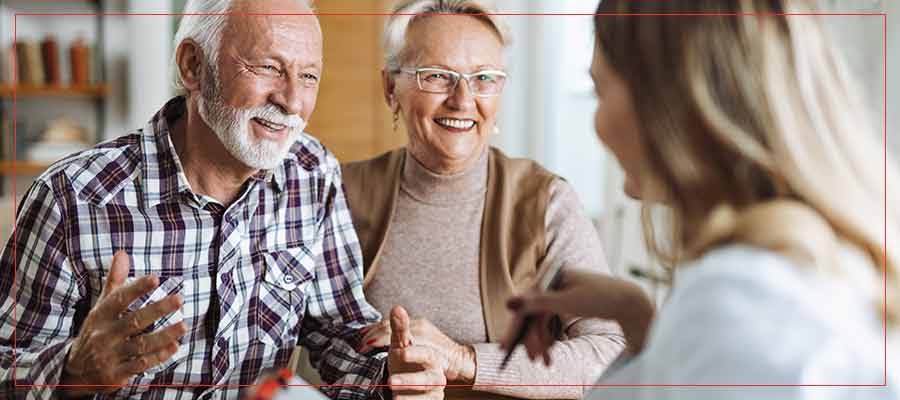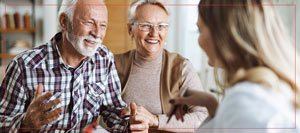 Table of Contents:
What does a geriatric doctor do?
Why do we need geriatricians?
Is geriatrics considered primary care?
What are common elderly health problems?
Geriatric doctors, whose primary responsibility is diagnosing and treating issues that affect elderly individuals, are well-versed in the unique set of medical challenges that seniors face. As such, geriatric care plays an important role in optimizing and safeguarding the overall health of adults as they move into the later years of their life.
What does a geriatric doctor do?

Geriatric doctors, also known as geriatricians, specialize in providing high-level care for aging adults. This includes those who have acute, chronic, and/or complex medical issues. Geriatricians are highly experienced and knowledgeable about the unique challenges that seniors face and focus on keeping them mentally and physically healthy, functional, and mobile.
 
Geriatric care provides a variety of health-related services to elderly adults, including specialized medical care, medication management, symptom and condition management, maintaining independence, and boosting physical, social, and/or psychological health.
 
Your geriatrician is also responsible for managing your overall health and wellness. This includes working and coordinating with other members of your healthcare team, such as family members, caregivers, family physicians, nurses, pharmacists, social workers, community service providers, specialists, and therapists.
Why do we need geriatricians?

Geriatricians play an important role in health care as they have high-level expertise in dealing with the medical complexities of older patients who often are juggling multiple chronic and/or acute conditions. Seniors face unique health challenges that children and younger adults do not, and consulting with a specialist who is well familiar with these issues plays a huge role in preventative and ongoing care.
 
Geriatricians are trained to consider the needs of the person as a whole, focussing on maintaining and/or bolstering their quality of life through various means. This includes communicating with family members and caregivers, making recommendations regarding home safety and accessibility, as well as coordinating care with other specialists to ensure the highest level of care is received.
Is geriatrics considered primary care?

Yes, geriatric care is a well-established branch of primary care that focuses specifically on the diagnosis, treatment, and overall well-being of older patients.
 
As geriatricians specialize in treating members of the elderly population, they have very comprehensive expertise on the unique health issues that may develop as patients get older. This includes issues such as loss of balance, hearing loss, vision loss, osteoporosis, joint and muscle issues, memory loss, incontinence, and much more.
 
In addition to this, geriatricians also have superior knowledge regarding drug therapy and interactions as they pertain to seniors, health maintenance, aging and illness patterns, and different forms and methods of senior rehabilitation.
 
It's important to note that it's very common for older adults to be seeing more than one doctor depending on their unique health situation. They may have a primary care provider (which may or may not be their geriatrician), as well as other specialists that are needed to target specific conditions and/or ailments.
What are common elderly health problems?

Geriatric doctors have ample knowledge, experience, and expertise in the age-related conditions that affect older adults. Health problems and/or conditions that are the most common among the elderly are:
 
• Alzheimer's.
• Cardiovascular disease.
• Chronic diseases.
• Cognitive impairment.
• Dementia.
• Depression.
• Foot problems.
• Incontinence.
• Injuries from falling.
• Joint and/or muscle deterioration.
• Memory loss.
• Vertigo.
• Vision problems.
• Weakness.
 
At Reliable MD, our team offers high level geriatric care so that you can feel confident moving forward with your health. Contact us today for more information about our geriatric specialists or our offered services, or you can also book in online if you're ready to schedule an appointment. We serve patients in Sarasota County on Fruitville Rd, which is close to Whitfield Ave, Bee Ridge Rd, Lockwood Ridge Rd, and beyond! We also provide telehealth services, serving the entire state of Florida.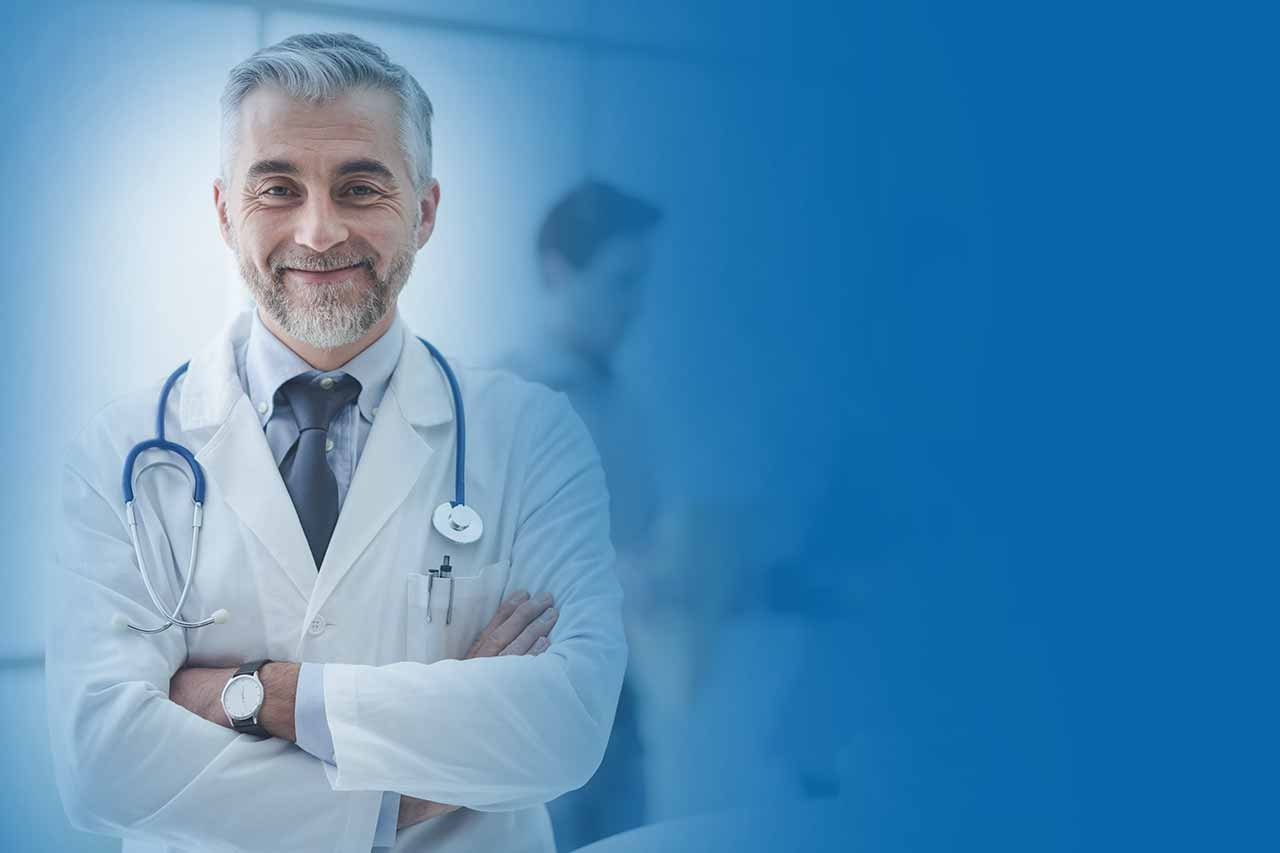 Additional Services You May Need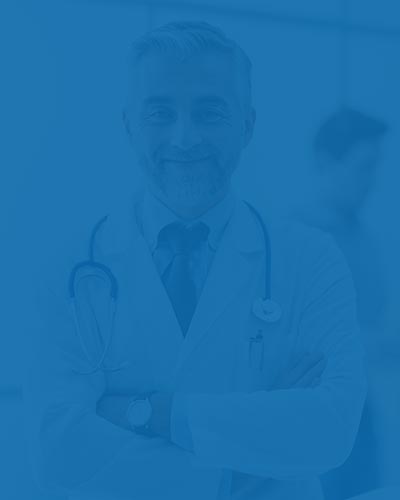 Additional Services You May Need