Boat Captain Physical Exam Specialist in Sarasota, FL
Reliable MD offers boat captains physical exams for those who are interested in obtaining their captain's license. For more information, contact us today or book an appointment online. We are conveniently located at 5045 Fruitville Road Unit 123B Sarasota, FL 34232.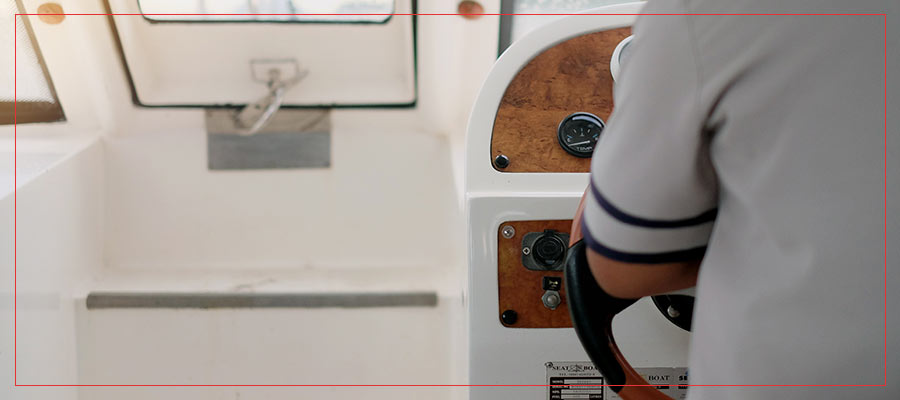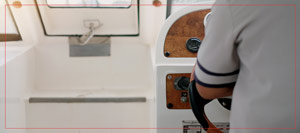 Table of Contents:
Physical Exam
What You Should Bring to the Boat Captains Physical
What Health Conditions Delay Your Application
Physical examinations are necessary for those who are interested in obtaining their Captain's License. Licenses are required to carry passengers for hire legally. This includes charters for fishing, sightseeing, diving, transportation, teaching, or any use considered a "passenger for hire" situation. In addition, many companies will require them for boat deliveries. This examination will determine whether you are physically able to handle the tasks ahead.
Keep reading to learn more about getting a physical exam for a Coast Guard Certified Captain's License.
Physical Exam


There are many steps to be completed when taking your Captain's License Examination. Aside from proving that you know the rules that must be followed while on the water, navigational skills, and life-saving skills, you must also prove that you are in good physical health. Part of the physical exam will involve a complete medical history as well as determining weight, height, blood pressure, pulse, and other vitals. You will also have your eyes, ears, throat, stomach, and limbs checked. Other tests may be done, such as a urine test, screenings for allergies, or X-rays if potential problems need to be ruled out.

What You Should Bring to the Boat Captains Physical


As you prepare for your examination, make sure to bring in the necessary completed forms. You will also need a photograph identification, such as your driver's license. A CG-719K application will be required for a medical certificate. Ensure that you also have insurance information, a list of all medications you are currently on, and a form of payment. Alert the doctor if you have a pre-existing condition, such as diabetes or heart disease.

What Health Conditions Delay Your Application


If you have a pre-existing medical condition, this can cause delays in your application. If you have one of these medical issues, your application could be denied or delayed: sleep apnea, diabetes, heart disease, psychiatric disorder, or improper narcotic use.

After your physical exam has been completed, our doctor can sign the associated forms. Please note: The Captains Physical Exam is valid for a year from when you apply for your Captains License. If you need to complete your exam, schedule your appointment today at Reliable MD. We serve patients in Sarasota County on Fruitville Rd, which is close to Whitfield Ave, Bee Ridge Rd, Lockwood Ridge Rd, and beyond! We also provide telehealth services, serving the entire state of Florida.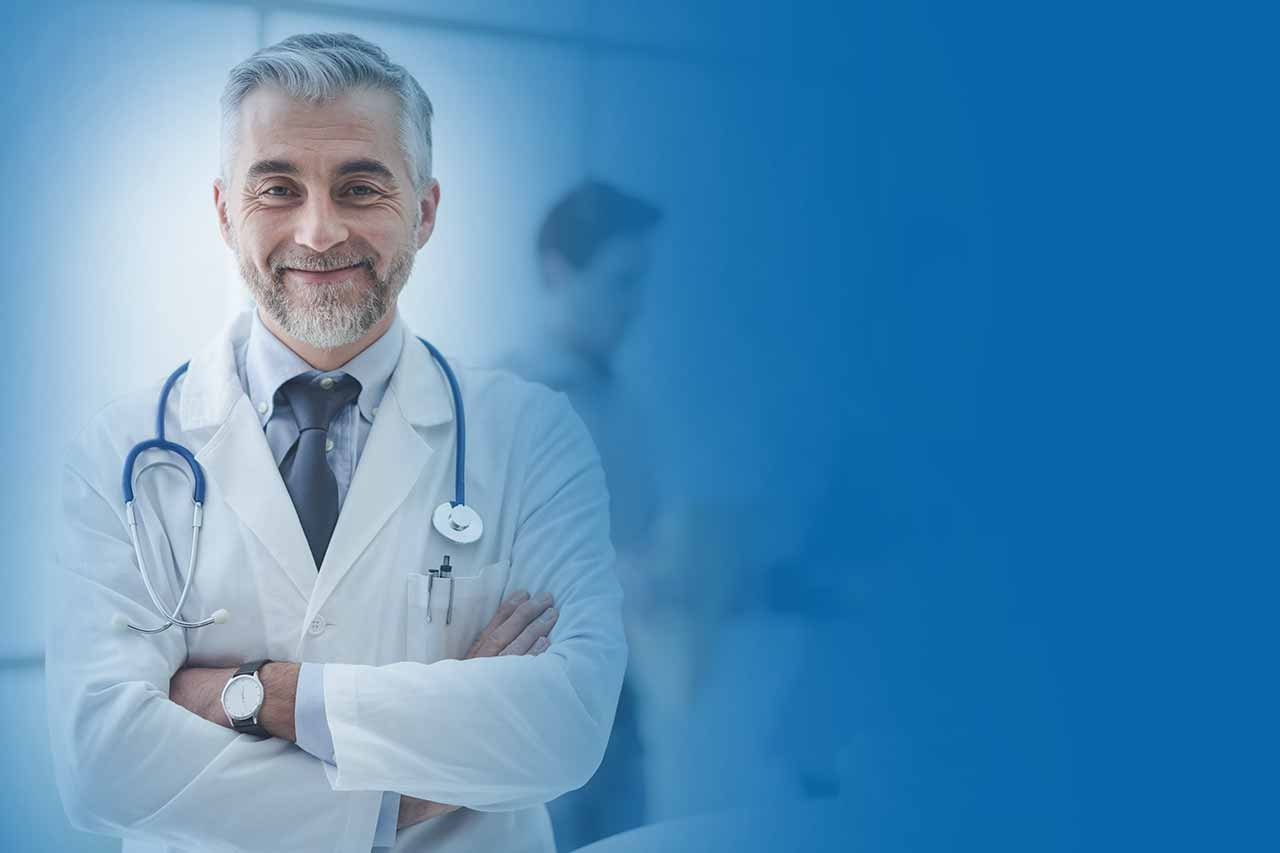 Additional Services You May Need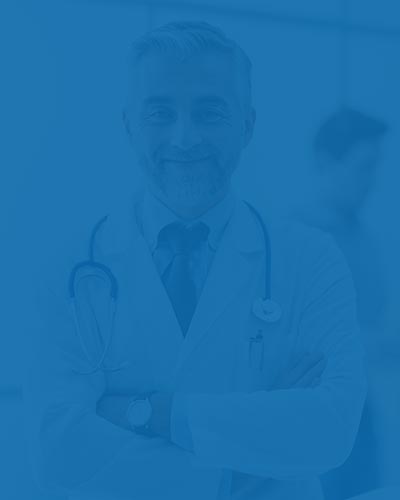 Additional Services You May Need