Primary Care Clinic in Sarasota FL
Having a primary doctor that is your first point of contact when it comes to health matters is an important part of your medical journey throughout life. If you're looking for a professional primary care physician that you can rely on, connect with us at Reliable MD. Our team of medical professionals would be happy to help address any medical issues that you're experiencing and safeguard your health moving into the future. For more information about our primary care services, contact us today or book in online to schedule an appointment. We are conveniently located at 5045 Fruitville Road Unit 123B Sarasota, FL 34232.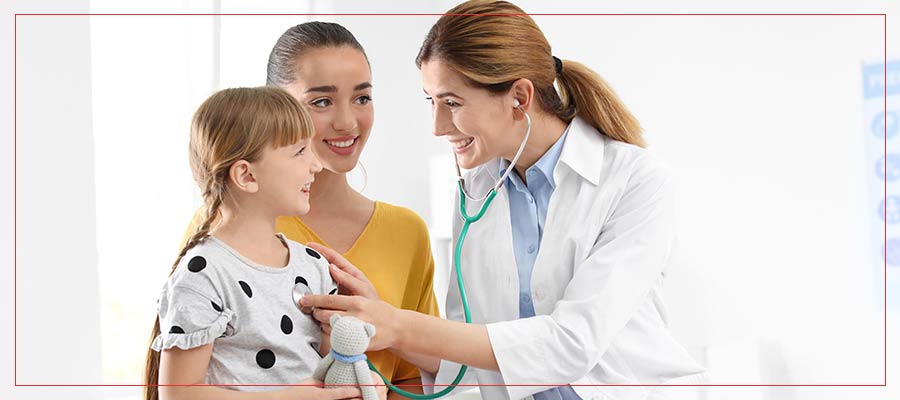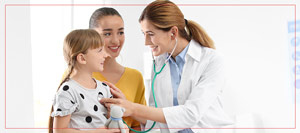 Table of Contents:
What is the purpose of primary care?
Why are primary care visits important?
How does primary care help improve our health?
How often should I see my PCP if I consider myself in overall good health?
Primary care clinics provide an initial point of contact between a patient and the healthcare system, giving individuals the access they need to vital medical information, resources, tests, and treatments. Primary care physicians have a broad expanse of knowledge about various physical, psychological, emotional, and social conditions, making them a valuable resource for both proactive and active treatment of conditions.
What is the purpose of primary care?

The main purpose of primary care is to provide easily accessible medical care for those that need it. Primary care focuses on the whole individual instead of individual systems, illnesses, or diseases. This comprehensive approach to medical care helps to improve overall health and well-being by preventing or solving health problems.
 
Primary care practitioners are responsible for maintaining the health of their patients over the long term and are the first point of contact when something starts to go wrong. They actively work with you to prevent, diagnose, and manage common health conditions. In addition to this, they can also provide referrals to specialists should you need a more specific or intense type of medical care.
Why are primary care visits important?

Regular visits with your primary care provider are important, as these are the medical professionals that will be your first line of defense when it comes to any issue regarding your health. They are there to support you over the long term, helping you to maintain your current level of health or get better when you're not feeling well.
 
There are also numerous additional benefits to primary care visits, including:
 
• Increased access to healthcare services.
• Improved quality of health care.
• Focus on preventive health.
• Early intervention to prevent health conditions from developing.
• Improved patient relationships.
• Reduced need for specialist care.
 
Primary care providers are educated and experienced in managing, diagnosing, and treating all types of everyday health concerns. They can answer any questions that you may have about infections, chronic conditions, acute injuries, medicines, and much more, and are often more readily available than other healthcare specialists.
How does primary care help improve our health?

Primary care physicians help patients to improve their health through proactive and active medical care. They are often the ones responsible for catching potential health problems early before they become more severe. This helps to keep patients healthy and out of the hospital, taking additional stress off urgent care and the local emergency rooms.
 
Primary care places emphasis on the health and well-being of the whole person instead of focusing on one certain system, organ, condition, or ailment. This practice of prioritizing the patient's overall health improves the quality of life and reduces mortality rates.
 
In addition, the close and ongoing relationship that develops between patients and their primary care physician helps the doctor to better understand and empathize with their situation. It also allows for more comprehensive treatment, especially if the patient is experiencing a chronic issue that requires regular medical visits.
How often should I see my PCP if I consider myself in overall good health?

How often you should see your primary care physician is based on a variety of aspects such as your age, overall health, and any medical risk factors that you may have.
 
It's generally recommended that, if you're in good health and don't have health issues or high-risk factors, to visit your doctor once a year. However, if you have a medical condition or at a higher risk of developing one, your doctor will likely want to see you more often. The frequency of those visits will vary depending on your unique health and will be discussed with you during your in-person or telehealth visit.
 
At Reliable MD, we offer safe, professional, and compassionate care no matter where you are in your health care journey. For more information about our primary care services, or to ask any questions you may have, contact us at your earliest convenience. Or, if you're ready to book an appointment, you can schedule one online when you're ready. We serve patients in Sarasota County on Fruitville Rd, which is close to Whitfield Ave, Bee Ridge Rd, Lockwood Ridge Rd, and beyond! We also provide telehealth services, serving the entire state of Florida.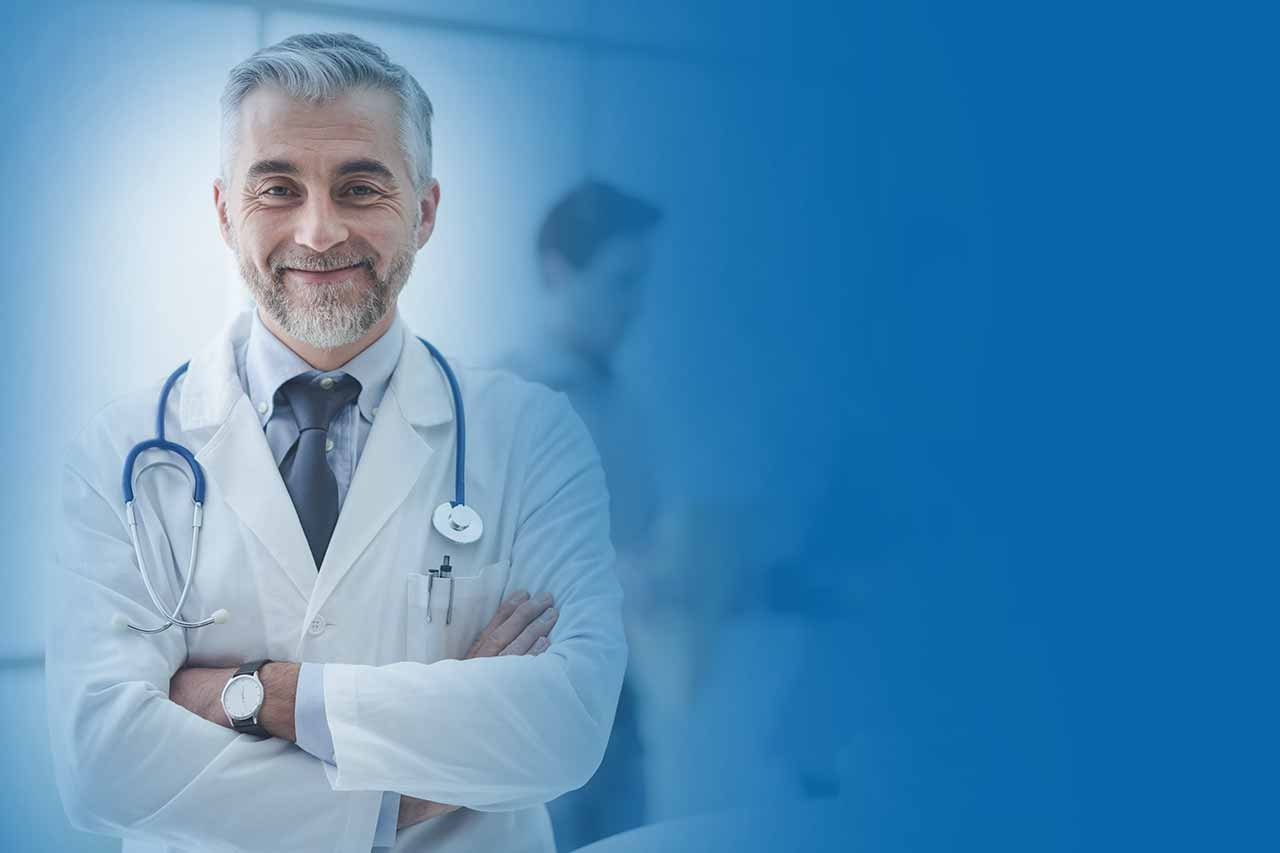 Additional Services You May Need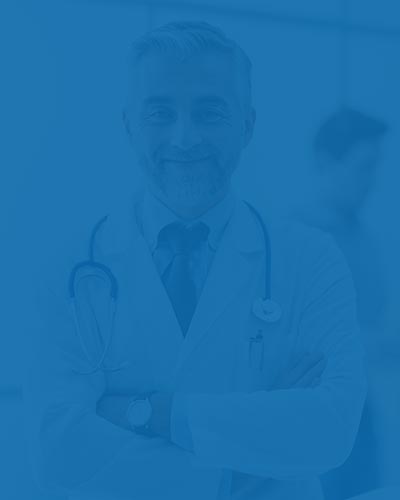 Additional Services You May Need