DOT Physical Exams in Sarasota, FL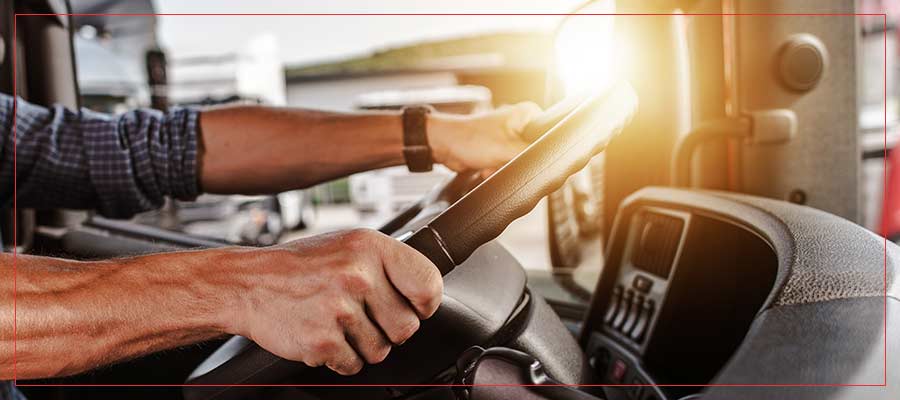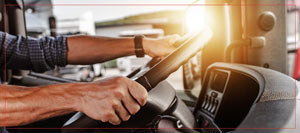 Table of Contents:
The DOT Physical Exam
Specialized Physical Examination Appointments
If you're a professional truck or bus driver, you understand how strict your job demands can be. To ensure everyone's safety, you will need to take a DOT physical. This ensures that you can meet your job's physical requirements, including that you can tolerate the health risks present from sitting for long periods.
Our team here at Reliable MD is here to help you with physical examinations. We provide a number of specialized physical examinations and can help answer your questions and move you along the path to your chosen profession.
The DOT Physical Exam

A DOT physical, also known as the Department of Transportation, is a health examination for commercial vehicle drivers. This physical helps decide whether or not a driver is mentally, emotionally, and physically fit to operate a commercial vehicle. As a commercial driver, you're required to complete and pass the physical to keep a commercial driver's license. 

Each state contains specific regulations. Upon passing your DOT exam, you'll receive a certificate of good health, which you'll be required to carry.
Specialized Physical Examination Appointments

We now provide physical examinations for people who require a Department of Transportation (DOT). Click the button below to schedule a consultation today! We serve patients in Sarasota County on Fruitville Rd, which is close to Whitfield Ave, Bee Ridge Rd, Lockwood Ridge Rd, and beyond! We also provide telehealth services, serving the entire state of Florida.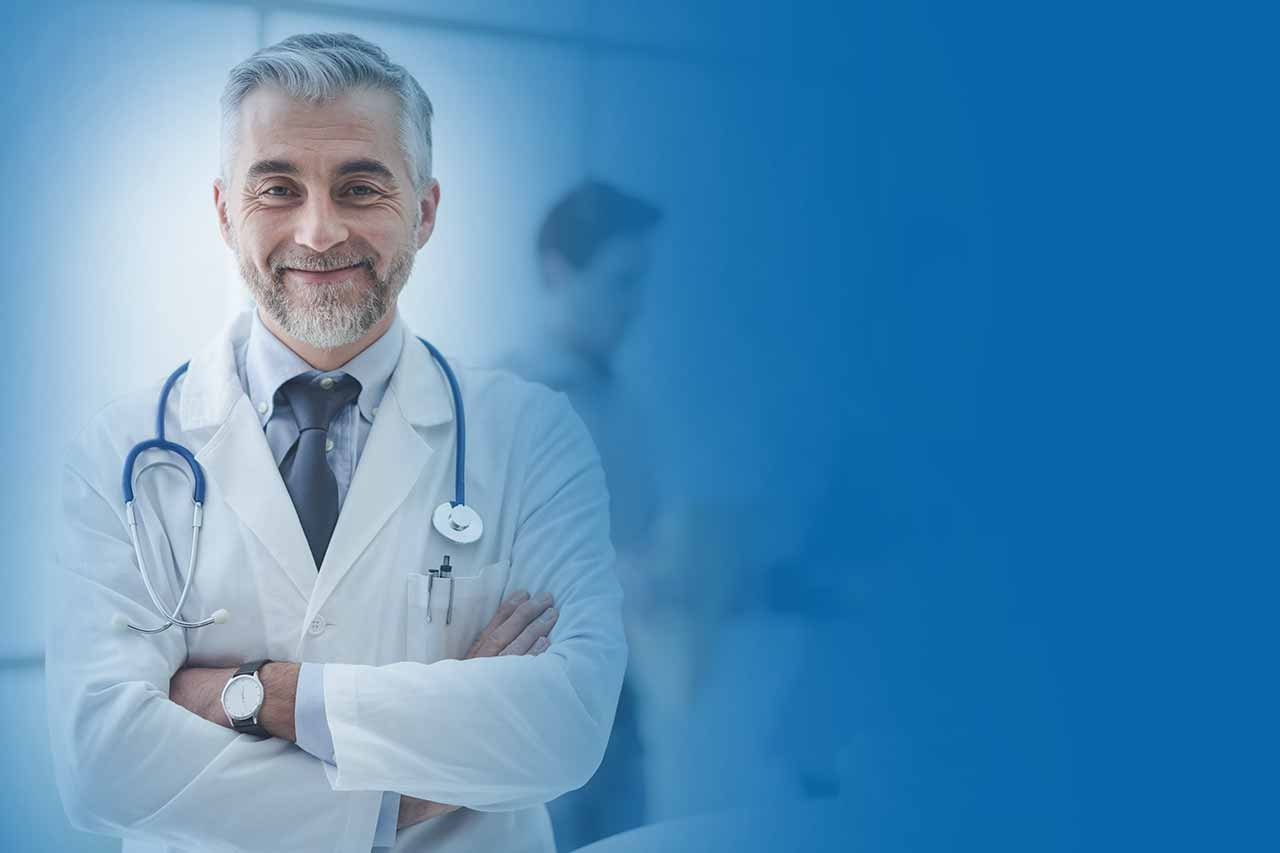 Additional Services You May Need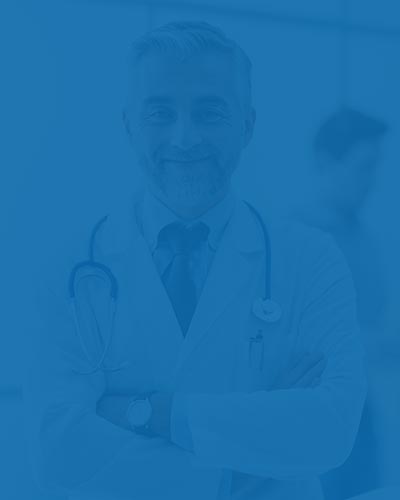 Additional Services You May Need