Immunization and Vaccination Clinic in Sarasota FL
While you can gain immunity through the contraction of a disease, a safer alternative is building up immunity through structured vaccinations. At Reliable MD, we provide safe and effective immunizations and vaccinations at every stage of life. Contact us today for more information about our immunization and vaccination services or book an appointment online. We are conveniently located at 5045 Fruitville Road Unit 123B Sarasota, FL 34232.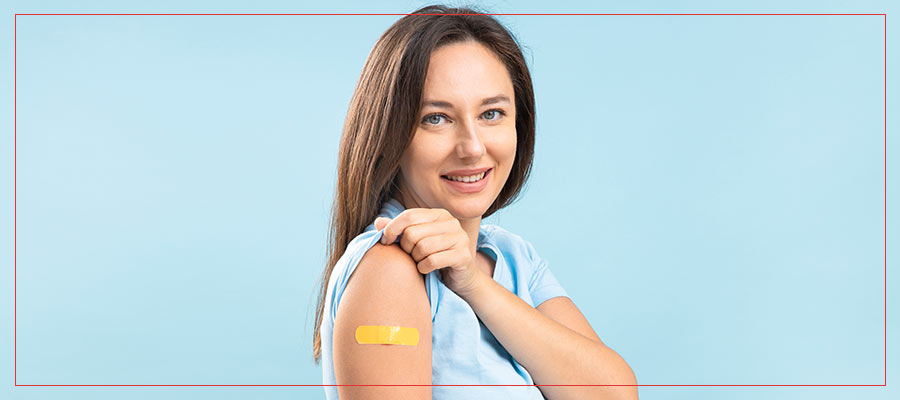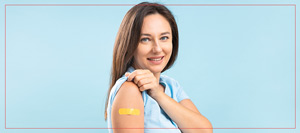 Table of Contents:
What are immunizations and vaccinations?
Why get immunizations?
What is the difference between a vaccination and an immunization?
How can I know if my vaccinations and immunizations are up to date?
The human body is incredible in the way it changes and adapts to getting sick. When you come down with a sickness, your body naturally creates antibodies that fight the disease. This process helps you to recover while also preparing your body for any similar germs that make an appearance down the line. This protective response is called immunity.
What are immunizations and vaccinations?

Immunization is the medical process of giving a safe and effective vaccine to a person to protect them against certain diseases. Most vaccines are given via injection, however, some are given orally or sprayed into the nose.
 
Vaccines contain the same germ that causes the disease; however, the germ has been killed or weakened so that it (1) won't make you sick and (2) can easily be fought off by the body.
 
Immunization through clinical administration is similar to the immunity a person would get from contracting a disease naturally, however, it's deemed safer and more effective as your body doesn't actually have to suffer through sickness to gain it.
Why get immunizations?

Immunizations trick your body into thinking that it has been infected with the disease, allowing it to safely and effectively make the antibodies that kill the germs without having to actually get sick. These naturally created antibodies stay in the body for a long time, allowing you to fight off the disease more effectively should it enter your system again.
 
While you can still get sick from the disease that you were immunized against, the symptoms and complications are likely to be significantly less than if you hadn't received your vaccination.
 
Immunizations also play an important role in creating herd immunity, which is when enough people in a community are immunized that it significantly reduces the likelihood of an outbreak occurring. To reach herd immunity status against a disease, a community must have between 75-95% of its people immunized.
What is the difference between a vaccination and an immunization?

While the terms immunization and vaccination are typically used interchangeably, there are slight differences to be aware of. Vaccination describes the physical act of receiving a vaccine while immunization (also sometimes referred to as inoculation) describes the process of becoming immune to a disease via vaccination.
 
Both vaccination and immunization protect you from symptoms and complications of many different diseases, many of which were once life-threatening before the advent of vaccines.
How can I know if my vaccinations and immunizations are up to date?

Your vaccination record (also known as your immunization record) provides a detailed history of all the shots you've received as a child and adult. This record can typically be provided by your primary care physician, who will also let you know if you're up to date on your vaccinations or if you should be scheduled for some.
 
While there is currently no national organization that maintains vaccination records, you can usually obtain your vaccination records from the doctor or clinic where you received your immunizations from. However, always keep in mind that vaccination records are typically only maintained at a doctor's office for a certain number of years, so you should always have copies of your records stored at home for safekeeping.
 
These records may be required when you're applying for certain jobs, planning to travel abroad, or submitting certain forms of registration (such as school), so it's important to know where your records are and how to access them.
 
If you can't find your personal vaccination records, and your doctor no longer has them, you may be required to get some of your vaccinations again. While this isn't ideal for many, it is completely safe to repeat vaccines should it be required. If this is the case, ensure that you get a copy of your records and store them safely for future use.
 
At Reliable MD, we offer safe, professional, and efficient immunizations to ensure your health is safeguarded at every stage of your life. Contact us today for more information about our vaccination services or book an online appointment at your earliest convenience. We serve patients in Sarasota County on Fruitville Rd, which is close to Whitfield Ave, Bee Ridge Rd, Lockwood Ridge Rd, and beyond! We also provide telehealth services, serving the entire state of Florida.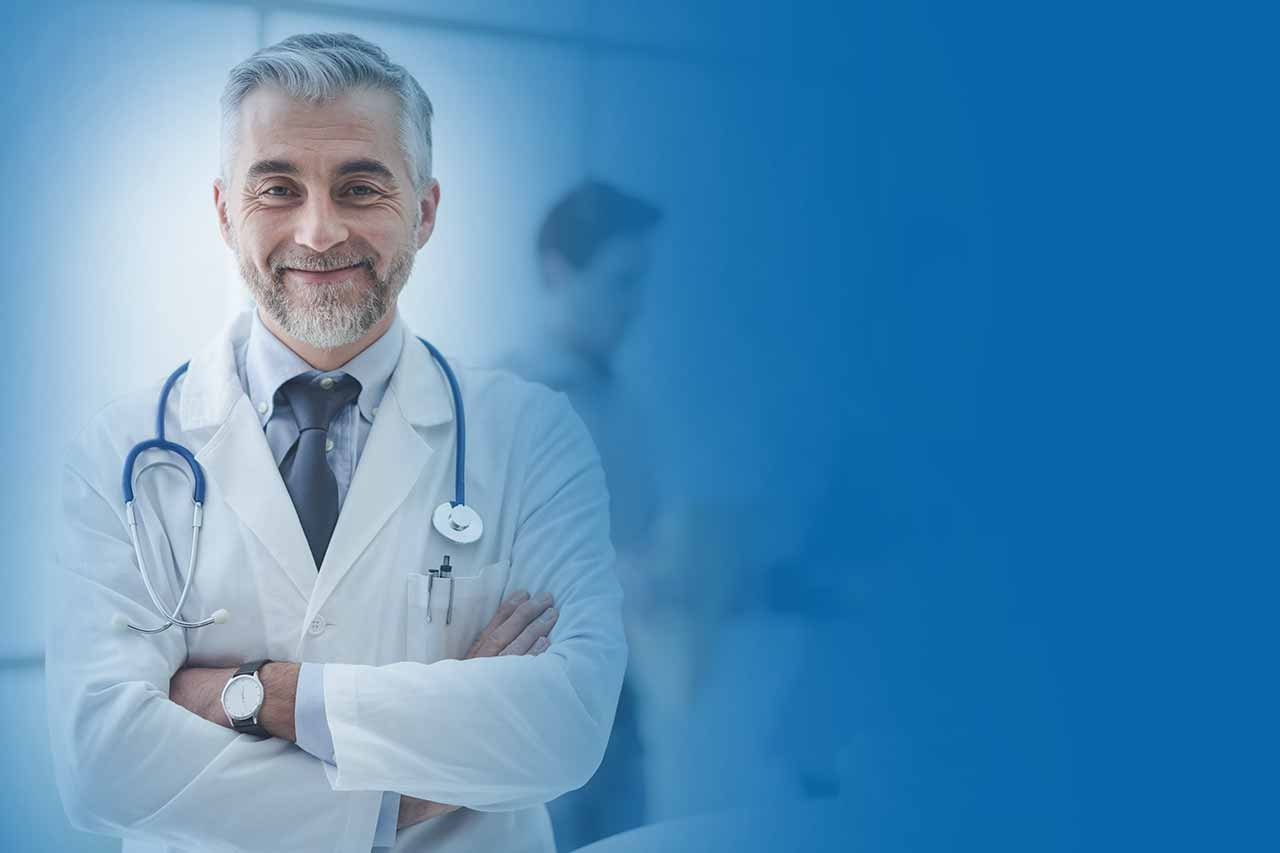 Additional Services You May Need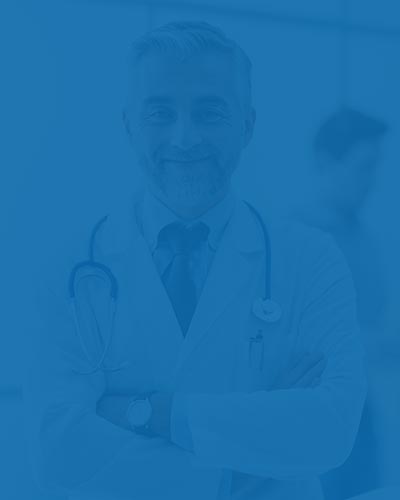 Additional Services You May Need