Immigration Physicals (USCIS) Clinic in Sarasota FL
At Reliable MD, we offer safe, affordable, and professional immigration physicals to ensure you're ready for the next leg of your journey. You can trust that you're in safe hands with our dedicated medical team who always prioritize compassion, care, and comfort. For more information about our immigration physicals, or to ask any questions you may have, contact us at your earliest convenience or book an appointment online. We are conveniently located at 5045 Fruitville Road Unit 123B Sarasota, FL 34232.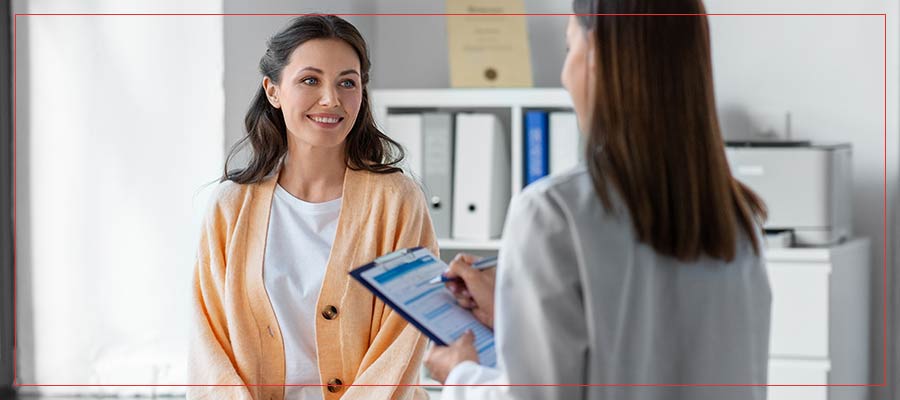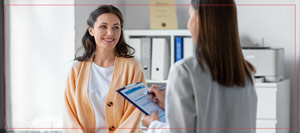 Table of Contents:
What is an immigration physical exam?
How do I request a medical exam from USCIS?
What to expect during USCIS medical exam?
What is the cost of the USCIS medical exam?
If you're immigrating to the United States, you'll have to undergo a medical examination known as an immigration physical (also sometimes called a green card medical), to ensure your health is in good standing. These medical physicals are an important part of transitioning to the United States, as they (1) ensure public safety and (2) remove any medical grounds for inadmissibility.
What is an immigration physical exam?

If you're immigrating to the United States and want to become a permanent green card holder, you'll be required to receive an immigration physical and submit the results alongside your application. This type of medical appointment is a routine part of the immigration process and helps to safeguard your health and public health as you move between countries.
 
It's important to note that an immigration physical is not the same as a standard physical examination.
 
While some components are similar, an immigration physical exam places a high level of focus on screening for certain medical conditions/illnesses that are noted in the current U.S. immigration law. Certain ailments, diseases, and medical conditions may prevent you from being admitted into the United States, especially those that are considered dangerous to the public.
 
An immigration physical works to remove these grounds of inadmissibility, allowing you to continue forward with the immigration process.
How do I request a medical exam from USCIS?

If you're applying for an immigration medical exam from within the United States, you can either (1) complete the medical exam at any qualifying medical facility and submit the unopened exam report at the same time as the green card application, or (2) you can schedule your medical exam after submitting your green card application and bring the unopened exam report to your green card interview.
 
If you're applying for your green card from abroad, then you'll only be able to schedule your immigration medical exam after you've received your green card interview appointment letter from the National Visa Center (NVC). Once you have this, you'll have to find your U.S. embassy or consulate. They will provide specific instructions regarding your immigration medical exam, in addition to providing you with the contact information of authorized doctors in your country. You'll then need to select a doctor from the list provided and set up an appointment as soon as possible.
What to expect during USCIS medical exam?

During an immigration physical, the doctor performing your examination will conduct a physical exam, review your medical history, and asks you specific questions about your lifestyle, health, and general well-being. Your doctor will also order diagnostic testing and a complete blood count (CBC) panel. Finally, they will review your vaccination records, provide immunizations (if necessary), and update any immunization information as required by law. 
 
All people looking to immigrate to the United States must undergo testing for several different vaccine-preventable and communicable diseases. These include:
 
• Diphtheria
• Hepatitis A
• Hepatitis B
• Measles
• Meningococcal disease
• Mumps
• Polio
• Rubella
• Tetanus
• Varicella
 
It's important to note that if a vaccine requires a series of shots, you'll only need to receive the first dose to be eligible for immigration status. 
 
Following the completion of these tests and a thorough examination, your doctor will proceed to fill out the necessary paperwork required by USCIS. The results will be good for up to one year but should be submitted as soon as possible to ensure your information arrives before the indicated deadlines.
What is the cost of the USCIS medical exam?

The cost of the USCIS medical exam varies depending on your geographical location, your provider, and if you have insurance to help cover the expense. In the United States, you can expect to pay anywhere from $100 to $500 for an immigration physical. However, the country's average is around $200.
 
If you're looking for professional and efficient immigration physical, contact our team of medical practitioners at Reliable MD. We are thorough, and reliable, and will always provide the information that you need in a timely and professional manner. For more information, or to schedule an appointment for your USCIC medical exam, contact us at your earliest convenience. We serve patients in Sarasota County on Fruitville Rd, which is close to Whitfield Ave, Bee Ridge Rd, Lockwood Ridge Rd, and beyond! We also provide telehealth services, serving the entire state of Florida.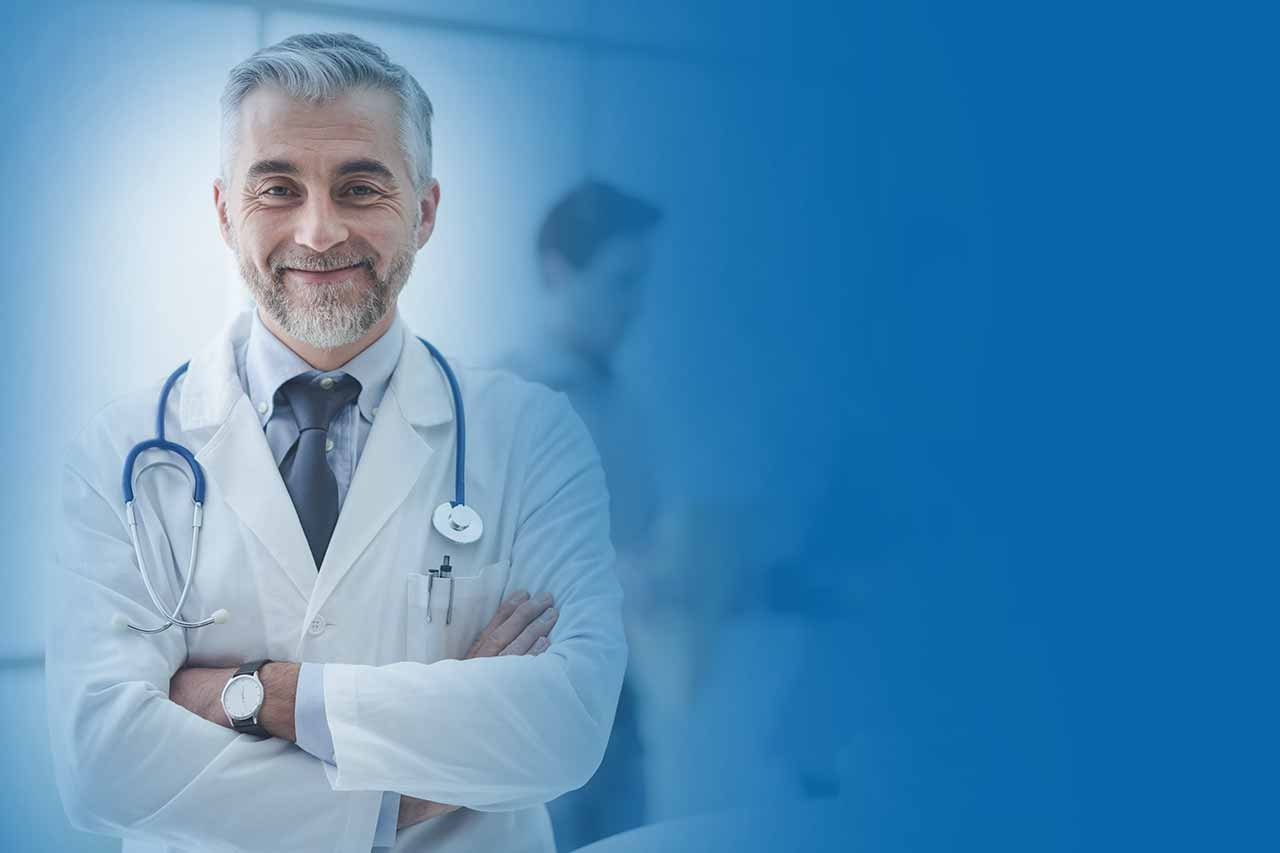 Additional Services You May Need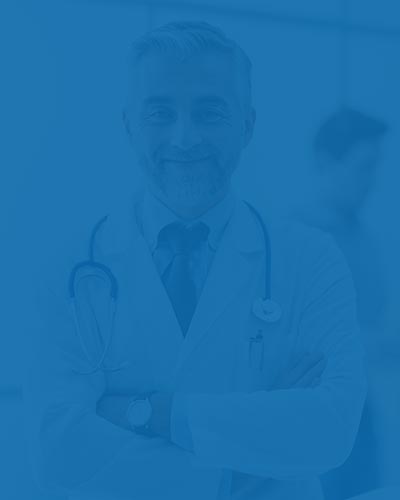 Additional Services You May Need