Minor Injuries Treatment Clinic in Sarasota FL
If you've received a minor injury and don't know where to turn, come see us at Reliable MD. Our team of licensed and experienced primary care physicians would be happy to assess and treat your injury so that you can get on the road to recovery as soon as possible. For more information, contact us today or book an appointment online. We are conveniently located at 5045 Fruitville Road Unit 123B Sarasota, FL 34232.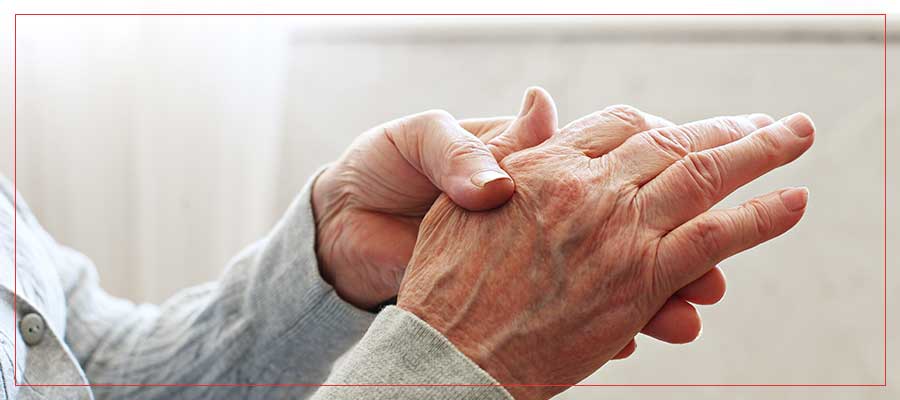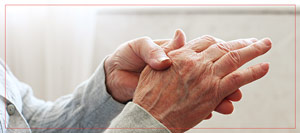 Table of Contents:
What is considered a minor injury?
What are some common minor injuries?
When do you need to visit a doctor for minor injuries?
Do you provide minor injury treatment in Reliable MD?
Any physical damage that your body receives is considered to be an injury. Injuries, both minor and major, can be caused by accidents at home, work, or play, acts of violence, sports and automobile accidents, or just general clumsiness!
The most common types of minor injuries are low-level abrasions and lacerations, fractures, dislocations, sprains, strains, and burns. While many minor injuries can often be managed and treated with basic first aid techniques, others may require medical evaluation and intervention to keep the injury from getting worse. And, in some cases, a seemingly minor injury can actually be a major injury that required medical attention.
What is considered a minor injury?

A minor injury is considered to be any physical or mental wound, chronic or acute, that does not result in serious damage, impairment, or disfigurement. Minor injuries most commonly come in the form of abrasion, contusion, laceration, sprains, or strains but also include conditions such as pain syndrome, TMJ disorder, concussion, and whiplash.
 
Treatment of a minor injury depends on its type and severity, with treatments ranging from first aid at home to health assessments at your doctor's office.
What are some common minor injuries?

While minor injuries can be painful, they won't threaten your life or your functionality in the long term. The common minor injuries are:
 
• Shallow cuts or abrasions
• Sprains and strains
• Dislocated joints
• Bruises and skin lesions
• Bone fractures
• Minor burns
• Mild concussions
 
In contrast, a major injury is any wound that could potentially lead to prolonged disability, permanent disfigurement, a permanently diminished quality of life, and even death. Some of the most common major injuries include:
 
• Compound fractures
• Broken bones that protrude from the skin
• Any type of severe head injury
• Severe eye injuries
• Deep lacerations
• Stab wounds
• Gunshot wounds
• Severe or extensive burns
 
If you're unsure if your injury requires treatment, call your primary health physician or your local urgent care facility. The medical practitioners at these facilities will be able to provide insight into whether or not you require an in-person visit to the clinic.
When do you need to visit a doctor for minor injuries?

It can be hard to know which injuries require medical intervention and which ones will heal on their own with rest and at-home care/treatment. For minor injuries where symptoms include moderate pain, minimal swelling, and/or other mild symptoms, you may be okay with using at-home first-aid and over-the-counter pain medications.
 
However, if your symptoms are causing noticeable discomfort, are affecting your mobility and range of motion, and/or are getting worse as time passes, it's time to book in to see your doctor.
 
In the case of your primary care physician not being available, you may decide to go to a walk-in clinic, urgent care facility, or the emergency room. If you can wait for an appointment with your PCP, that's great – however, you should never wait for medical care if your injury is causing high levels of pain, or discomfort, or getting worse as time passes.
Do you provide minor injury treatment in Reliable MD?

Absolutely! If you're looking for safe, professional, and compassionate care after receiving an injury, the medical team at Reliable MD is only a call or a visit away. We ensure that you're treated as thoroughly and quickly as possible so that your pain can be addressed, treated, and remedied.
 
If you'd like more information about our services or would like assistance booking an appointment, you can contact us at your earliest convenience. We would be happy to walk you through our injury services so that you can feel confident in your choice moving forward. We serve patients in Sarasota County on Fruitville Rd, which is close to Whitfield Ave, Bee Ridge Rd, Lockwood Ridge Rd, and beyond! We also provide telehealth services, serving the entire state of Florida.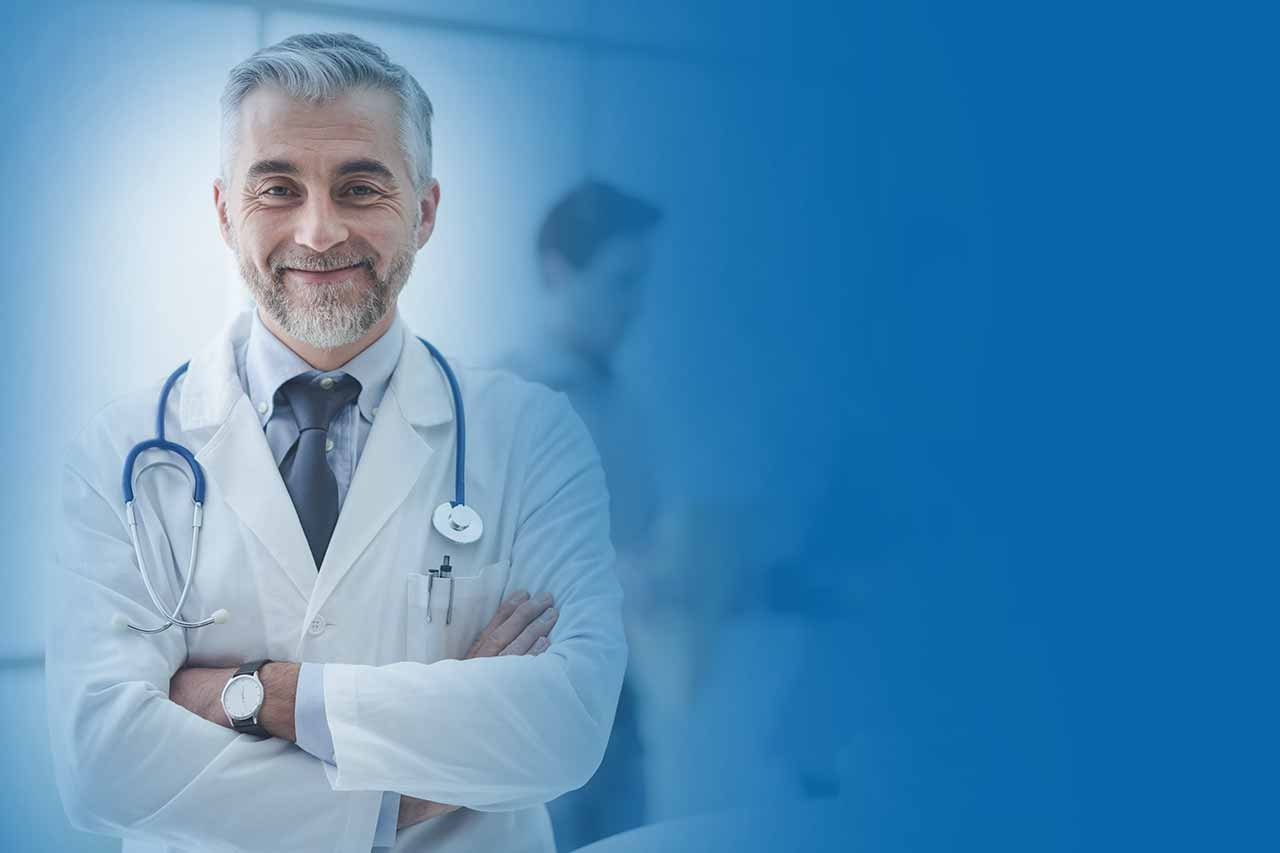 Additional Services You May Need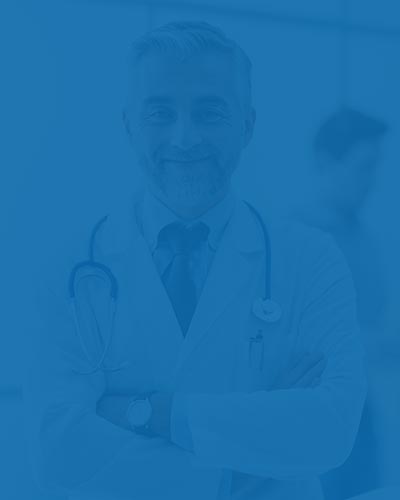 Additional Services You May Need