When Is the Best Time to Get a Physical?
Regular physicals are essential for keeping track of your health. Plan to visit your doctor once every 1 to 5 years, based on the health issues you have. Even if you feel fine, you still need to visit your doctor for regular exams. You should also have regular health tests such as skin checks, cervical smears, mammograms, and colorectal cancer tests. At Reliable MD, we offer comprehensive annual physicals. For more information, contact us today or book an appointment online. We are conveniently located at 5045 Fruitville Road Unit 123B Sarasota, FL 34232.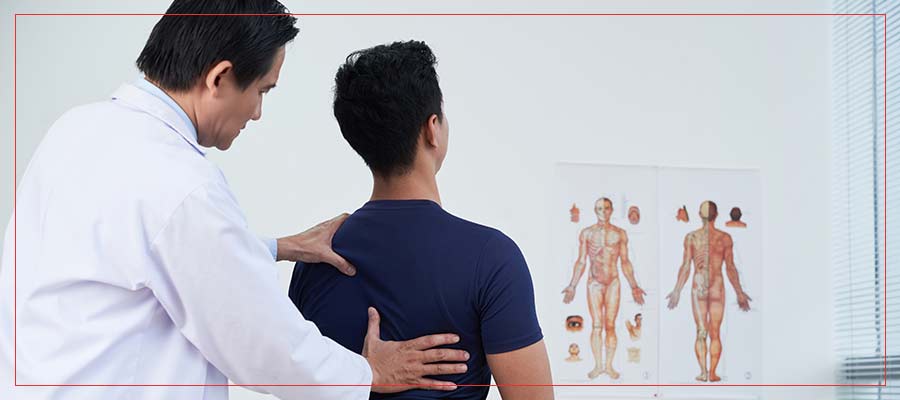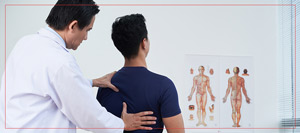 Table of Contents:
Routine physical exam
Pre-participation physical exam
Pre-employment physical exam
A regular physical examination is vital to staying healthy. From evaluating your height and weight to checking your blood pressure, these exams can help catch problems early on.
But what happens during a physical exam?
A physical exam can take many forms, but most people are unaware of them. The type of exam you receive will depend on your age, health history, and reason for the visit.
And while the most common type of physical exam is the general physical exam, other kinds of exams focus on specific areas of your health.
Here's a look at the different types of physical exams and what you can expect during each one.
Routine physical exam

A routine physical exam or annual physical exam evaluates your general health on a yearly basis. Many adults, especially those over 50 or on Medicare, receive a routine physical exam yearly.

During a routine physical exam, your doctor will likely assess your weight, blood pressure, and body mass index (BMI). Your doctor may also perform some standard tests, such as a blood test or urine test. These tests can help check for cholesterol levels, diabetes, and kidney function.

A routine physical exam aims to catch any potential health problems early on. By identifying problems early, you and your doctor can develop a treatment plan and take steps to prevent the problem from worsening. Thus, even if you are healthy, it is important to see your doctor regularly for a physical exam.
Pre-participation physical exam

A pre-participation exam, or sports physical, is an examination given to athletes before they participate in a season. These exams are designed to identify any health problems that could increase the athlete's risk of injury or illness.

A pre-participation exam typically includes a vital signs check (blood pressure, heart rate, and weight), a fitness check, an eye exam, and an overview of the athlete's medical history. The doctor may also ask about any injuries that the athlete had sustained and how they were treated.

The purpose of a pre-participation exam is to ensure that the athlete is healthy and ready to participate safely in their sport. These exams can also help catch any underlying health problems that the athlete may not be aware of. Schools or sports leagues often require these exams to participate.

It is important that your child see their doctor for a pre-participation exam before they begin their competition season, as this will keep them healthy and safe.
Pre-employment physical exam

A pre-employment physical exam is a medical examination that an employer may require before starting a new job. The exam is designed to evaluate your health and fitness for the job. It may also identify any underlying health conditions that could affect your ability to do the job safely.

A pre-employment physical exam typically includes a vital signs check, an eye exam, blood and urine tests, tuberculosis testing, and a physical exam. The specific tests and screenings you will need depend on the job you are applying for. For example, you may also need to have a hearing test or a pulmonary function test, depending on the nature of the job.

If you have underlying health conditions, your employer may require you to have additional testing or screenings. After the physical exam, your doctor will provide a report to your employer detailing any potential health concerns that could affect your ability to do the job safely.

For safety purposes, you must disclose any health conditions you may have to your doctor during the physical exam. Pre-employment physical exams are not required by law, but some employers, such as the Department of Transportation or those who are interested in obtaining their Captain's License require them as part of the hiring process.

If you or your child requires a general or specialized physical examination, Reliable MD is your Physical Exam specialist. To schedule an appointment with one of our board-certified physicians, book an appointment today. We serve patients in Sarasota County on Fruitville Rd, which is close to Whitfield Ave, Bee Ridge Rd, Lockwood Ridge Rd, and beyond! We also provide telehealth services, serving the entire state of Florida.