How to Prepare for a DOT Physical?
The point of a DOT physical is to make sure that people who are driving commercial motor vehicles are physically, mentally, and emotionally fit. Reliable MD gathered information is to how to prepare for DOT physicals. For more information, contact us today or book an appointment online. We are conveniently located at 5045 Fruitville Road Unit 123B Sarasota, FL 34232.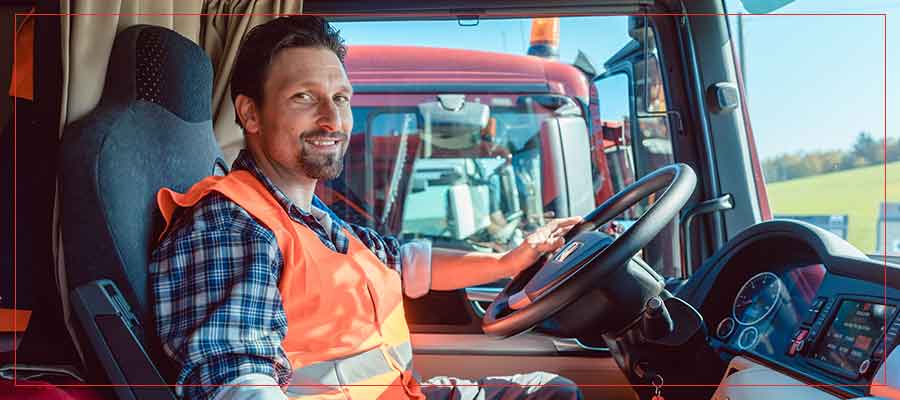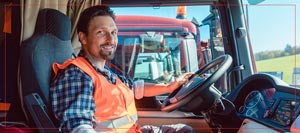 Table of Contents:
What is a DOT Physical?
What You Can Expect During The Physical
How to Prepare
For anyone planning on becoming a truck driver, there are many things that you must do before you can get your CDL license. It is essential that you have a DOT (Department of Transportation) physical exam before you can get behind the wheel of a truck or bus. Keep reading for more information on how you can prepare for a DOT physical exam.
What is a DOT Physical?

This type of physical is required for anyone who is looking to obtain a CDL license and work for a trucking company and it is also required for most busing transport businesses. The Department of Transportation mandates that all drivers must be looked at by a doctor to make sure that they are healthy enough to drive for a long period of time. Once a driver is given a clean bill of health, he or she will be given a medical card that is valid for two years.
What You Can Expect During The Physical

During your physical, you will be expected to have a urine sample to test for any illegal substances. You will also have your pulse and blood pressure taken. Hearing and vision checks are also included in this examination. Lastly, a complete physical examination is completed.
How to Prepare

Before going to your physical, make sure that you bring all the required paperwork, including medical records and CPAP data if you suffer from sleep apnea. Bring a list of any health issues you have as well as any doctors you see or any medications that you are on. Weeks before your test, if possible, you'll want to make sure that you are eating a healthy diet. We recommend you do not take any illegal drugs, smoke cigarettes, or drink alcohol before your test. Get enough rest and do not drink a lot of heavily caffeinated drinks or eat foods that are high in sugar.

Schedule your DOT Physical Examination with us at Reliable MD. We serve patients in Sarasota County on Fruitville Rd, which is close to Whitfield Ave, Bee Ridge Rd, Lockwood Ridge Rd, and beyond! We also provide telehealth services, serving the entire state of Florida.