Medicare: How to Get Started?
Medicare is a great health insurance option if you qualify and are over the age of 65. In this article, we'll discuss how to get started with Medicare and the importance of getting your annual check-up. For more information, contact us today at Reliable MD or book an appointment online. We are conveniently located at 5045 Fruitville Road Unit 123B Sarasota, FL 34232.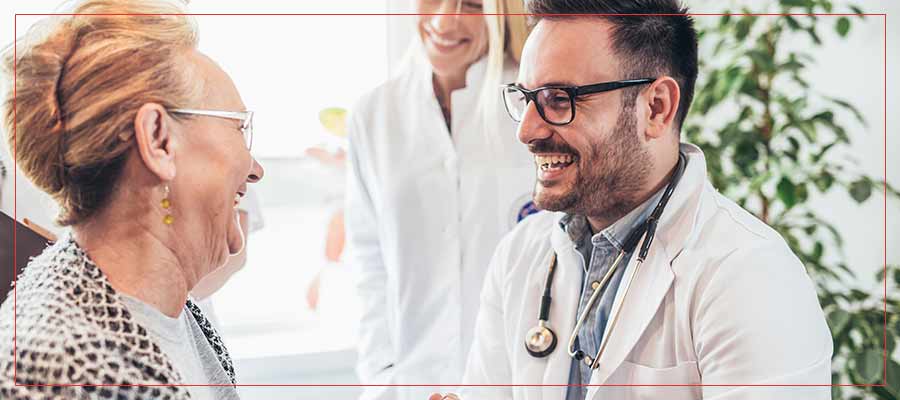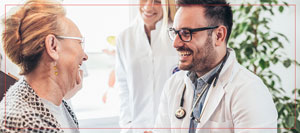 Table of Contents:
What is Medicare?
Why are Annual Check-ups Important?
Getting Started
As you get older, it's important that you keep track of your health. This means going to the doctor for regular checkups, eating a balanced diet, and getting enough exercise. Maintaining good health also means staying up-to-date on vaccinations. You can avoid serious diseases such as pneumonia and influenza (flu) with vaccinations.
If you have a chronic health condition, such as diabetes or heart disease, it's especially important to stay on top of your health. This means taking your medications as prescribed and monitoring your condition.
What is Medicare?

If you're getting started with Medicare, there are a few things you should know. Medicare is a health insurance program for people 65 and over, or those with certain disabilities. It can help cover the cost of hospital stays, doctor visits, and prescription drugs.

There are several different parts to Medicare, and you can choose which ones you want to enroll in. You can also buy supplemental insurance to help cover costs that Medicare doesn't cover.

To get started with Medicare, first, decide which parts you want to enroll in. Find a doctor or hospital that accepts Medicare patients. Sign up for a supplemental insurance plan if you need extra coverage. With these steps, you'll be on your way to getting the coverage you need.
Why are Annual Check-ups Important?

You may be wondering why annual check-ups are so important. After all, you may feel perfectly healthy and think that there's no need to see a doctor on a regular basis.

But the truth is that annual check-ups can play a vital role in your overall health and well-being. Here are a few of the reasons why they're so important:

Address Your Concerns
An annual checkup is a great opportunity to speak with your doctor about your health. Your doctor will be able to answer any questions you may have and give you information about how to stay healthy. You should ask your doctor about:

• Whether you have a higher risk of heart disease, stroke, or cancer
• Disease prevention, such as quitting smoking and exercising more
• Your weight and whether or not you need to adjust
• Your cholesterol and blood pressure levels
• History of medical conditions in your family
• The side effects of any medications you are taking
 
Create a Baseline for Your Health
As you know, your vitals are taken by a nurse every visit– and for good reason. Vitals allow the doctor to monitor your health and notice when something is off. Think of your vitals as a straight line. When your doctor notices a spike or dip, it indicates that they may need to run some tests to assess the problem.

Catch Potential Health Problems Early
One of the biggest advantages of annual check-ups is that it gives your doctor a chance to catch potential health problems early. This is especially true for conditions like high blood pressure, which often have no symptoms in the early stages.

Get Guidelines for Staying Healthy
Even if you're feeling healthy, annual check-ups are a great way to stay on top of your health.

After your checkup, be sure to follow your doctor's recommendations for staying healthy. This may include making lifestyle changes, such as eating a healthier diet or getting more exercise.

Get Peace of Mind
Another big benefit of annual check-ups is that they can give you peace of mind. Knowing that you're up-to-date on your screenings and immunizations can help you worry less about your health and enjoy life more. It is even more crucial to understand your health status as we navigate the COVID-19 pandemic. The more you manage, the more prepared you can be.
Getting Started

To get started, enroll in the Medicare insurance policy of your choice. Our Reliable MD Access Medicare Insurance is accepting new patients! Our team is dedicated to providing life-changing health services. Schedule your annual wellness check with Reliable MD today! We serve patients in Sarasota County on Fruitville Rd, which is close to Whitfield Ave, Bee Ridge Rd, Lockwood Ridge Rd, and beyond! We also provide telehealth services, serving the entire state of Florida.