How to Prepare for Your Immigration Medical Exam?
It is important to assemble all required documentation before getting an immigration medical examination. This may consist of valid government-issued identification, any necessary test or medical documents, as well as the results of a physical examination and vaccination history. Visit Reliable MD, if you're looking for an immigration physical examination. For more information, contact us today or book an appointment online. We are conveniently located at 5045 Fruitville Road Unit 123B Sarasota, FL 34232.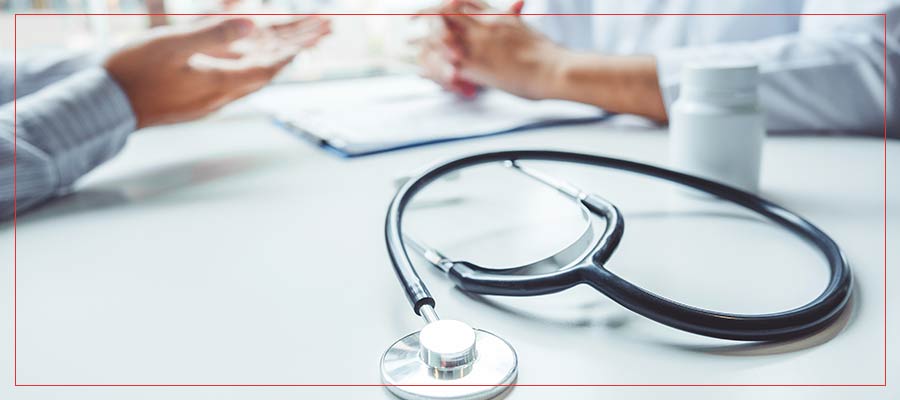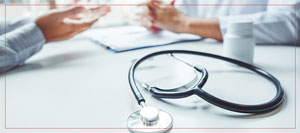 Table of Contents:
Records and Other Paperwork Necessary
Vaccinations
COVID-19 Vaccine
Medical History
In order to prepare for your immigration medical exam, you will need to have several things prepared in order to remain in the United States. Be sure to have all of these items prepared and completed well in advance before your examination in order to avoid any delays. Keep reading to learn more about what you need to bring to your medical exam.
Records and Other Paperwork Necessary

There are many forms that you will need to bring to your appointment. Most importantly, make sure to have a passport or other legal form of identification. Bring all records of vaccinations, a list of current medications, any necessary certificates from previous treatments, and your medical history.
Vaccinations

There are several vaccinations that are required for each individual to have before entering the United States. These are necessary in order to protect everyone's health. Before becoming a permanent resident, it is required that you have these vaccinations: Varicella (chickenpox), MMR (measles/mumps/rubella), TDAP (tetanus), Influenza, and Covid-19. New vaccinations may be added to this list over time, so be aware that this is not a complete list. If you do not have one of these vaccinations the team at Reliable MD can provide the vaccination for you.
COVID-19 Vaccine

As of October 2021, it is required for most immigrants to be fully vaccinated. There are a few exceptions, such as age, if the vaccine is not available to you, moral convictions or there is a risk of an allergic reaction. For those who are fully vaccinated, you will need to bring your official vaccination card as well as a copy of your medical chart. If this chart is not written in English, it will need a certified translation.
Medical History

During your examination, the doctor will be asking you several questions regarding your medical history. Be prepared to give details on any hospital stays, serious illnesses that affected your ability to function normally, and if you were ever treated for mental illness. You will also be asked about drug usage. Those who use illegal drugs or abuse drugs will not be admitted into the country. However, if you are a recovering addict and have documented therapy treatment, then chances are you will be allowed in.

If you are in need of an Immigration Physical Examination, please visit us at Reliable MD. Call today to schedule your appointment. We serve patients in Sarasota County on Fruitville Rd, which is close to Whitfield Ave, Bee Ridge Rd, Lockwood Ridge Rd, and beyond! We also provide telehealth services, serving the entire state of Florida.