When Is It Time for Geriatric Services?
Geriatric services are frequently suggested for people 65 and older as they may have unique medical, social, and emotional needs. The requirement for geriatric services, however, may differ based on a person's health status, functional capacity, and living situation. At Reliable MD, our experienced primary care physicians offered specialized and comprehensive care for a wide range of geriatric conditions. For more information, contact us today or book an appointment online. We are conveniently located at 5045 Fruitville Road Unit 123B Sarasota, FL 34232.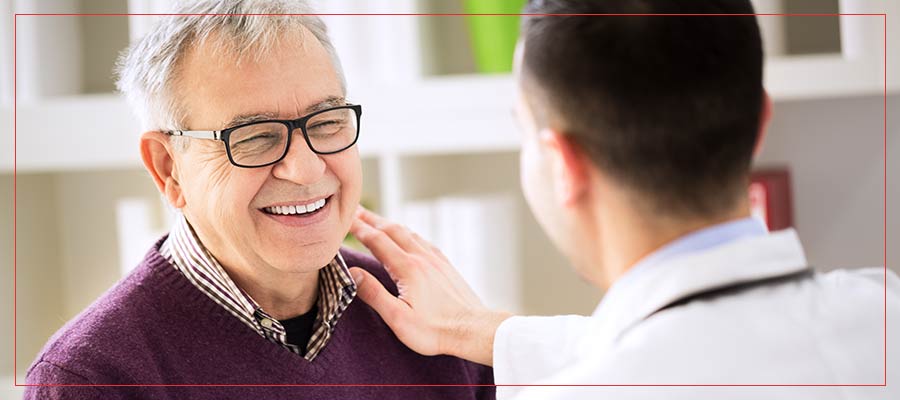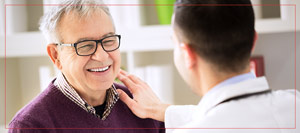 Table of Contents:
Assess the needs of your loved one.
Assess your needs.
Ask your loved one.
Consider your finances.
Make your decision.
As we all age, physical and cognitive abilities decline, despite how we may take care of ourselves. With the decline of those abilities, there is the inherent danger of being unable to care for ourselves.
Once that happens, it's up to our loved ones, that know us best, to determine when it's time to reach out for geriatric services. If you're one of the loved ones given that responsibility, and you can't decide, it's okay.
There are numerous ways to know when it's that time, and we'll cover several here.
Assess the needs of your loved one.


The first step to determining whether your loved one needs assistance is to assess their daily needs.

What type of assistance is needed to maintain their cognitive health? How about their physical health? Or personal hygiene? Home safety?

These are all critical aspects of daily life. Assess how much support they need to remain healthy and safe in these areas. If you feel there's too much to do, that could indicate you need additional help. 

Assess your needs.


It can seem counterintuitive. However, you must take your own needs into account. If you sacrifice your care, you could risk burning out. That could put both you and your loved one at risk.

Be safe. Ask yourself what needs or additional responsibilities you have to ensure nothing slips through the cracks and you remain healthy.

Ask your loved one.


At the end of the day, aside from what you may think is best, it's their life. You must take the time to include them in the discussion and mutually agree on the next step.

If you're leaning towards additional care, explain why you think it's necessary. If you believe it's not needed, explain that as well.

Letting them in on the decision will prevent them from feeling forced or bulldozed into the care plan that will ultimately serve them best.

Consider your finances.


Either way, taking care of your loved one will require financial support. So be prepared.

Take all the expenses of geriatric services and your other options into account. Then weigh those financial expenses with your physical and mental toll.

It's often worth an additional cost to maintain the happiness and well-being of your loved one.

Make your decision.


After you've taken all these steps into consideration, the only thing left is to make the decision. If you still feel unsure, we recommend consulting a professional to determine the right course of action.

Here at Reliable MD, we provide Geriatric Health Care services. If you are in need of a Geriatric Specialist for yourself or a loved one please contact us. We serve patients in Sarasota County on Fruitville Rd, which is close to Whitfield Ave, Bee Ridge Rd, Lockwood Ridge Rd, and beyond! We also provide telehealth services, serving the entire state of Florida.