Importance of Pre-employment Drug Screening in Sarasota, FL
Pre-employment drug testing enables employers to make the best hiring decisions possible and helps avoid employees who may use drugs at work. For more information, contact us today at Reliable MD or book an appointment online. We are conveniently located at 5045 Fruitville Road Unit 123B Sarasota, FL 34232.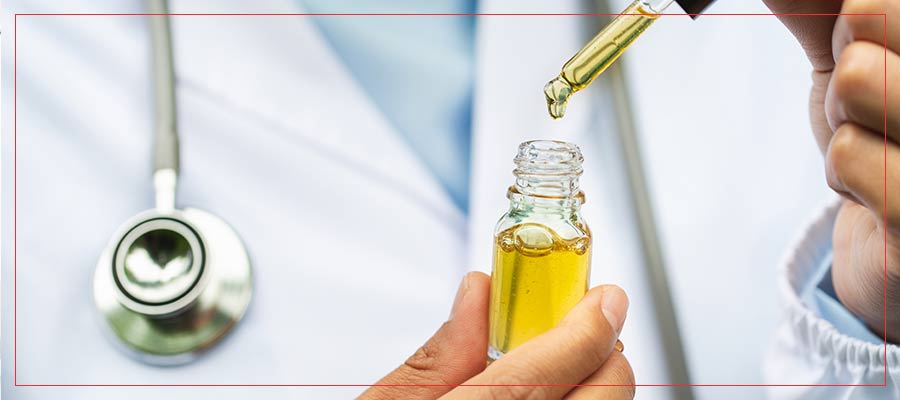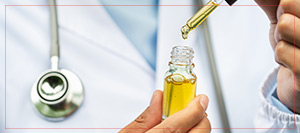 Table of Contents:
The Importance of Pre-Employment Drug Screening
What Tests Are Involved in Pre-employment Drug Testing?
Why Should Pre-Employment Drug Testing Be Performed?
A Pre-employment Drug Test Is an Occupational Health Service
Occupational Health Services in Sarasota, Florida
The Importance of Pre-Employment Drug Screening

Finding and hiring new employees is a big job for any company.
It's critically important to make sure that you select candidates who are reliable and have the necessary skills and qualifications to perform their job well.
But one step in this process that shouldn't be overlooked is pre-employment drug screening. Employers worldwide use it as a crucial tool during the hiring process.
Before finalizing the job offer, most companies require potential employees to undergo a drug test. This is the policy for reputable and well-established companies, and it is an expected part of the application process.
An applicant's job offer is contingent on passing a pre-employment drug test with a clean result when a pre-employment drug test is required.
In this article, we explain what you need to know about the importance of pre-employment drug screening and who can help you out.
What Tests Are Involved in Pre-employment Drug Testing?


Before a final offer is made, a drug test is usually conducted at an offsite healthcare facility.

The Department of Transportation (DOT) requires a urine test as the standard form of drug testing specimen. Drugs can be detected in urine up to five days after they have been consumed.

Here are the drugs that can be detected in a candidate's urine:

• cocaine,
• marijuana,
• methamphetamine,
• and opiates.

However, there are other types of pre-employment drug tests that you can require your applicants to have. These other types of drug tests are saliva tests, blood tests, and hair tests.
Why Should Pre-Employment Drug Testing Be Performed?


One of the reasons why pre-employment drug testing is so important is because it helps reduce the risks of accidents and injuries in the workplace.

Many studies have shown that employees who use drugs or are under the influence of drugs are more likely to be involved in occupational accidents. Moreover, they also have a higher rate of absenteeism.

This can result in decreased productivity, increased insurance costs, and a higher rate of employee turnover.

Also, drug testing can help improve the overall quality of the workforce, promoting a healthy and responsible work environment. By ensuring that employees are drug-free, you can foster a culture of personal responsibility and accountability. This can lead to higher levels of productivity and job satisfaction in your business.

Additionally, pre-employment drug testing can deter potential drug users from applying for jobs, thereby limiting the number of unqualified candidates.

It is also worth noting that pre-employment drug testing is particularly important in industries where safety is a top priority, such as transportation, manufacturing, and construction. These fields call for extremely high levels of alertness, concentration, and physical prowess, all of which can be compromised by drug use.
A Pre-employment Drug Test Is an Occupational Health Service


To ensure and maintain occupational health, pre-employment drug testing cannot be performed at just any clinic.

To ensure security, certain procedures must be followed, such as requiring the applicant's purse or wallet to be out of the restroom but in a locked box.

For this reason, most occupational health facilities require the applicant not to flush the toilet until the technician has opened the door so there is no exchange of fluids.

In most cases, companies that offer drug testing services to businesses also provide workers' compensation injury care services.

These occupational health physicians provide employers and employees with physical examinations, on-site screenings, flu vaccinations, and laboratory tests.

Professionals in this field are familiar with workers' compensation insurance issues and how to treat recordable injuries, as defined by the Occupational Safety and Health Administration (OSHA), a division of the U.S. Labor Department.
Occupational Health Services in Sarasota, Florida


Pre-employment drug screening is a valuable component of the modern job market in Sarasota, Florida. It's important to make sure that your organization is equipped with the necessary testing technology to ensure the safety of your employees.

Whether you're already practicing pre-employment drug screening or are considering implementing it, we can help equip you with the right methods tailored to your company's needs.

Our team of dedicated professionals provides industry-leading support no matter what length or complexity of a drug test you require.

Our advanced detection systems combine education, advocacy, and reporting techniques that can help create safe and reliable workplaces.

With our commitment to providing leading industry value for your dollar, don't hesitate to book an appointment with us today at Reliable MD. We serve patients in Sarasota County on Fruitville Rd, which is close to Whitfield Ave, Bee Ridge Rd, Lockwood Ridge Rd, and beyond! We also provide telehealth services, serving the entire state of Florida.