Florida Boat Captains Physical Exam – What Are They Assessing?
Reliable MD will perform a complete medical evaluation and physical examination to evaluate if you are physically fit to perform the tasks necessary to function on a boat. For more information, contact us today or book an appointment online. We are conveniently located at 5045 Fruitville Road Unit 123B Sarasota, FL 34232.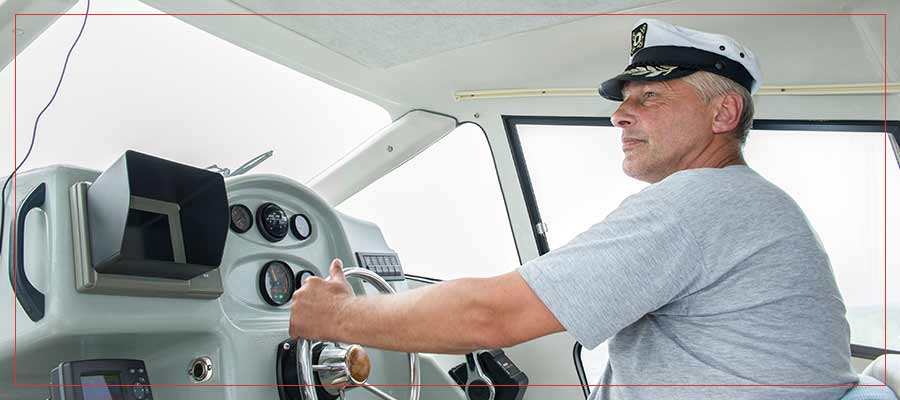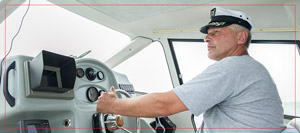 Table of Contents:
The Vision Check
The Blood Pressure Check
The Drug Test
Many people have some confusion about the Florida boat captain's exam.
That confusion often leads exam takers to assume there is only one part of the exam. However, the exam is both a test of your knowledge and physical ability–ensuring that you'll be safe as a captain.
In the rest of this post, we'll highlight five key areas of the physical part of the exam. That way, you can be prepared.
The Vision Check

Any applicants for national endorsement/ certification or qualified deck rating are required to have uncorrected–in other words, natural–vision of at least 20/200. That vision also must be correctable to 20/40 or better in both eyes.

The applicant must also possess a horizontal field of vision equal to at least 100 degrees in each eye.

Aside from the clarity of vision, they must also be able to distinguish between green, blue, red, and yellow.
The Blood Pressure Check

The blood pressure check will ensure that the applicants' blood pressure doesn't exceed 160/100 if under 50 years old or exceed 175/100 if over 50 years old– regardless of any medication, they may be taking.
The Drug Test

The drug test is another essential part of the exam and must be passed. It'll test for five specific drugs at once, including marijuana, cocaine, opiates, phencyclidine (PCP), and amphetamines.

If you receive proof that you are free of these drugs, you'll be eligible to continue.

If you're ready to take the exam, Reliable MD frequently performs USCG Boat Captains Physical Examinations. Click here to schedule an appointment. We serve patients in Sarasota County on Fruitville Rd, which is close to Whitfield Ave, Bee Ridge Rd, Lockwood Ridge Rd, and beyond! We also provide telehealth services, serving the entire state of Florida.