Things You Can Do to Relieve Holiday Stress by Reliable MD in Sarasota, FL
To alleviate holiday stress, practicing self-care, setting realistic expectations, and prioritizing time with loved ones can be helpful. Delegating duties, taking breaks, and finding healthy ways to manage stress, such as meditation or exercise, are all possible strategies. At Reliable MD, we provide comprehensive stress treatment. For more information, contact us today or book an appointment online. We are conveniently located at 5045 Fruitville Road Unit 123B Sarasota, FL 34232.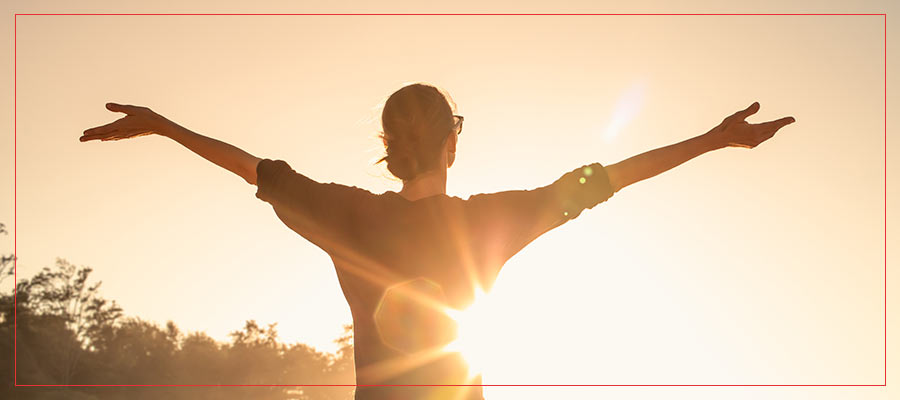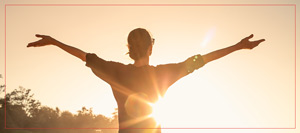 The holiday season is a time for joy and celebration but can also be very stressful.
The holidays can become overwhelming from the added pressures of gift shopping to the hustle and bustle of holiday parties.
Not to mention family drama and other obligations that come up during this time.
Luckily, there are several ways to reduce your holiday stress and make the season a time for relaxation and reflection.
Here are some ideas to get you started:
8 Tips for a Healthy Holiday Season

Before we get started, it's important to remember that if you're feeling overwhelmed during the holidays, you're not alone. This is a common issue for many people, so don't hesitate to ask for help.

To help you through the holiday season feeling your best, here are eight tips for reducing stress:

1. Uphold Healthy Habits
Don't let the holiday season be a free pass to throw your routines and habits out the window. Now is the time to make an extra effort to stick with good habits. Healthy eating, getting enough sleep, exercising regularly, and taking time for yourself are all important.

2. Don't Over Indulge in Seasonal Sweets
During the holiday season, sweets and treats can be tempting, but over-indulging can lead to feeling sluggish and bloated. Consider bringing healthier alternatives or limiting yourself to moderate indulgences.

3. Maintain a Realistic Exercise Routine
The holidays can be hectic, but try to maintain your regular exercise routine. Exercise can help reduce stress and give you more energy during the busy season. You can even involve your family and make it a fun holiday activity.

4. Learn To Say No
We all want to please our family and friends during the holidays. But we can't forget about our own needs. Don't overextend yourself with too many commitments or social gatherings. Learn how to say no when you need a break.

5. Follow Your Regular Self-care Routine
It's easy to forget your usual self-care routines when busy with holiday preparations. Don't forget to continue doing the things that give you joy and help keep you balanced. Consider taking a walk, reading a book, stretching, or meditating.

6. Keep a Healthy Sleep Schedule
Sleep is essential for your mental and physical health, especially during the holidays. Ensure you're getting enough rest to keep your energy levels up throughout the season. Establishing a consistent sleep schedule will help you stay energized and ready to take on the season.

7. Get Support if You Need It
The holidays can be difficult for many, but you don't have to go through them alone. Reach out for help if you need it. Talking to friends and family, joining a support group, or seeing a therapist can all help relieve holiday stress.

8. Plan for the New Year
The holidays are the perfect time to create a plan for the new year. Think about what you want to accomplish and set realistic, attainable goals. Making plans for your future will help keep you motivated and positive as we enter a new year.

At Reliable MD, we know how stressful the holidays can be, which is why we're here to help.

Schedule your Annual Physical or Medicare Wellness Check today to start the new year feeling your best!

Our team of board-certified physicians is here to answer any questions you may have and guide you along the way.

Contact us today, and let's ensure your 2023 is the best! We serve patients in Sarasota County on Fruitville Rd, which is close to Whitfield Ave, Bee Ridge Rd, Lockwood Ridge Rd, and beyond! We also provide telehealth services, serving the entire state of Florida.