Ozempic Weight Loss Specialist in Sarasota, FL
Medical weight loss programs provide patients who are obese or overweight with a weight-related health condition with an effective, safe, and sustainable method of achieving a healthy weight. Medication such as Ozempic has become a large reason why so many patients are able to have so much success with their weight loss treatments. Visit Reliable MD today to get specialized and comprehensive care. For more information, contact us today or book an appointment online. We are conveniently located at 5045 Fruitville Road Unit 123B Sarasota, FL 34232.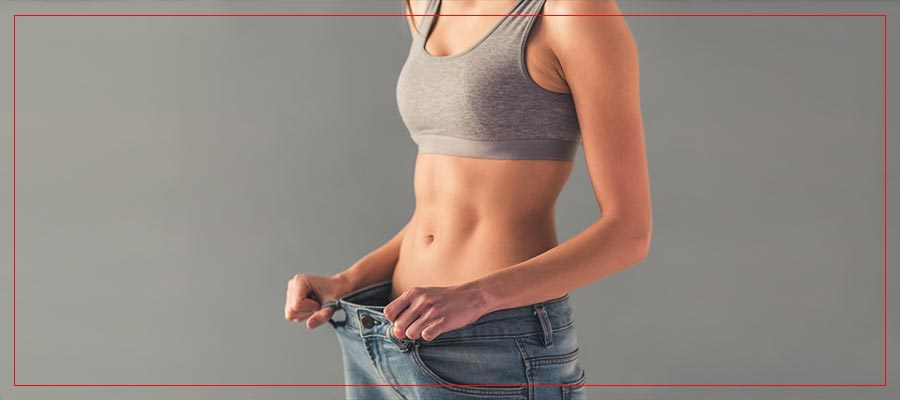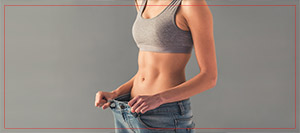 Table of Contents:
What is Ozempic for weight loss?
What are the benefits of Ozempic for weight loss?
How much weight do you actually lose on Ozempic?
How long does it take to see results from Ozempic?
What is Ozempic for weight loss?

Ozempic is a brand of medication called Semaglutide, which was originally created as a treatment option for supporting the management of type 2 diabetes but has since been discovered to be a great option to support weight loss as well. When used as part of a medical weight loss treatment, Ozempic is administered as a weekly subcutaneous injection that gradually increases in dosage to reach a maximum dosage of 2.4mg to fully provide its weight loss benefits. The addition of Ozempic to medical weight loss treatments has provided patients with significantly more success with faster results to quickly reduce their risks of developing weight-related health conditions such as high blood pressure.
What are the benefits of Ozempic for weight loss?

One of the most substantial benefits of using Ozempic for weight loss is that the medication actually mimics a hormone that we naturally produce that communicates to the brain that we are not hungry, and helps to slow down the digestive processes to make us feel fuller for longer. One of the most important but difficult parts of losing weight is maintaining a calorie deficient diet as that will force the body to start using up the stored excess fat to burn for energy rather than just using the food that we are consuming. The effects that Ozempic has on appetite and the digestive system make maintaining a calorie deficient diet much easier, resulting in less binge eating and intense cravings.

Other benefits of using Ozempic while following a medical weight loss treatment include being able to lose weight much faster, making it easier to reduce the risk of complications or health conditions associated with obesity as quickly as possible, and also provides more sustainable results.
How much weight do you actually lose on Ozempic?

On average, patients can expect to lose around 15% of their total body weight by the end of their medical weight loss treatment using Ozempic. However, these results can vary quite a bit depending on a number of factors. The medication should be taken as part of a medical weight loss treatment, not just on its own, in order to achieve much more substantial results. This means that patients will need to also be following a strict, calorie deficient diet that has been recommended by either their physician or another specialist, and should also be integrating regular exercise into their normal routine. The combination of the diet, exercise and Ozempic will be what makes a patient able to shed the excess weight since their body will need energy in order to keep exercising, but will no longer have the consumed calories to use, forcing it to break down the excess fat to use for energy. The amount of weight that a patient is able to lose while taking Ozempic also depends on their current health, as some medical conditions may interfere with them being able to lose weight as quickly as other patients. Your medical weight loss specialist will be able to provide you with more accurate and reasonable expectations for the results throughout your weight loss program.
How long does it take to see results from Ozempic?

While Ozempic will start to work in the body even after the first dose, the dosages will be increased gradually, so the full benefits for weight loss will likely take several weeks before they become noticeable as the dose of medication remains fairly low. Ozempic is considered to be a longer-term treatment plan, so patients should not be expecting to lose all of their excess weight overnight. Depending on the starting weight of the patient, it will likely take between one year and 18 months before the final goal weight has been achieved, but once the medication is being administered at full dose and the patient is able to maintain a strict diet and exercise plan, the weight will continue to decrease until that point.

We are thrilled to welcome new patients for any of our services! Contact us today for any questions that you may have about our services or book in online to schedule an appointment at your earliest convenience. We serve patients from Sarasota FL, Braden River FL, Whitfield FL, Bee Ridge FL, Southgate FL, Fruitville FL, and surrounding areas!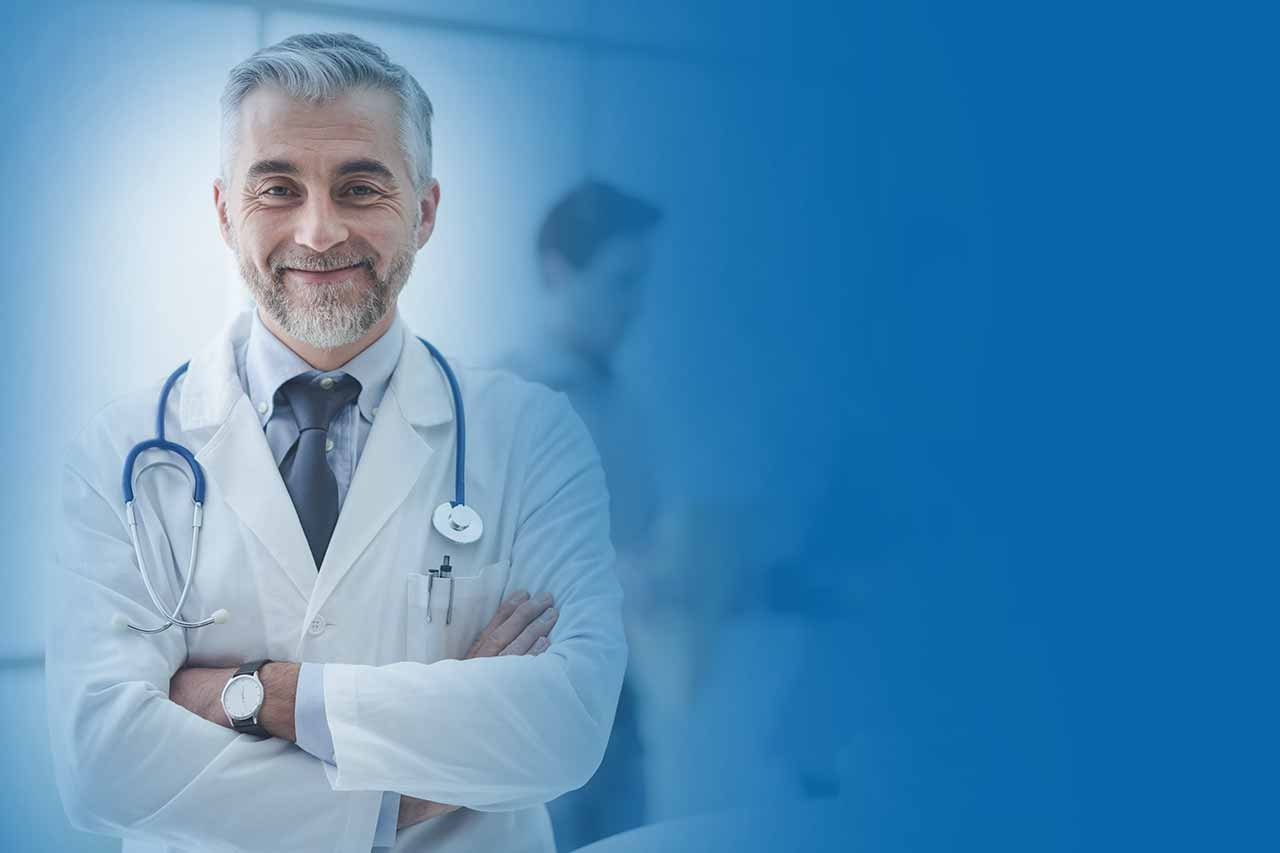 Additional Services You May Need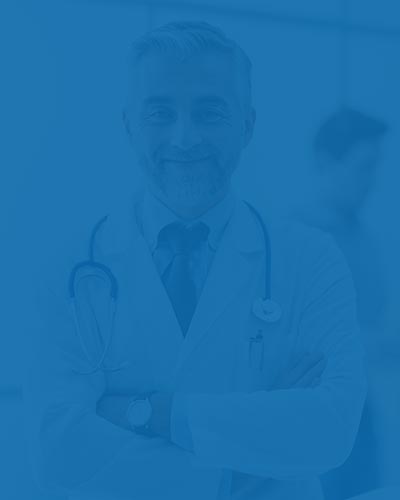 Additional Services You May Need