Semaglutide Injections for Weight Loss in Sarasota FL
At Reliable MD, our experienced team of specialists will support you in your weight loss journey and provide you with the tools, resources, and treatments for long-term success. If you're wondering if Semaglutide injections are the right option for you, or would like more information about our weight loss shots, contact us today or book an appointment online. We are conveniently located at 5045 Fruitville Road Unit 123B Sarasota, FL 34232.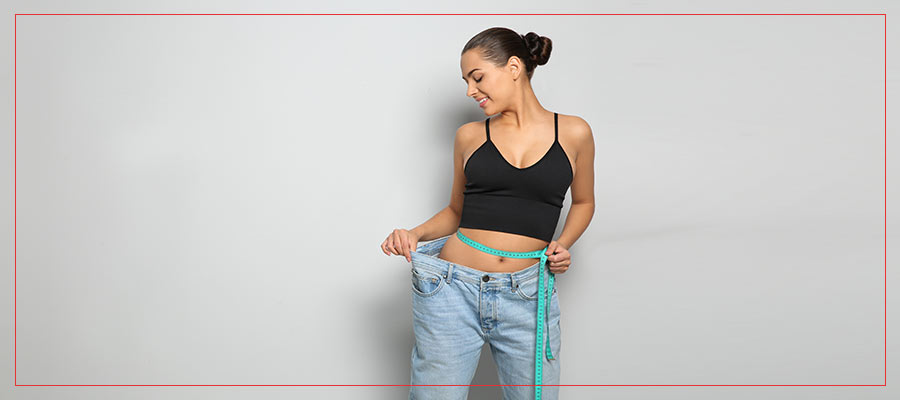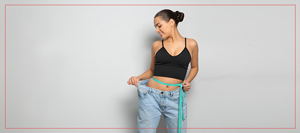 Table of Contents:
What are Semaglutide injections?
How to do Semaglutide injections work?
What are the benefits of Semaglutide injections?
Who qualifies for Semaglutide injections for weight loss?
Weight loss injections have taken the world by storm, and for those who have tried and struggled with traditional weight loss methods, Semaglutide injections have been life-changing!
More and more clinical research is showing that regular Semaglutide injections can effectively help overweight people to control their blood sugar levels, lose excess weight, reduce their waist circumference, and maintain a healthy BMI. This FDA-approved weight loss injection has also been shown to help curb unhealthy cravings and prolong the feelings of fullness after a meal – both of which are key in weight management.
What are Semaglutide injections?

Semaglutide is a synthetically created hormone that replicates the form and function of the Glucagon-like peptide 1 (GLP-1) hormone in the body. It was initially designed with diabetics in mind, as it's been found to have a positive long-term effect on helping those with type 2 diabetes to manage their insulin levels.
 
While Semaglutide affects the portion of the brain responsible for monitoring and stabilizing blood sugar levels, it has also been found to have a profound effect on the regulation of hunger and fullness cues. Semaglutide effectively delays gastric emptying (the process where food from the stomach is transferred into the large intestine) which allows patients to feel fuller for longer. The result of this is weight loss, especially when paired with a healthy diet and exercise regime.
 
Semaglutide injections can only be prescribed by your medical provider and typically need to be administered once a week. The dose of Semaglutide is incrementally raised over the course of 12-16 weeks, with the last dose being the one that is most effective for weight loss.
How to do Semaglutide injections work?

Semaglutide affects the area of the brain responsible for curbing hunger and prolonging feelings of satiation after eating. It also sends signals down to the stomach which delay it from emptying, resulting in people feeling fuller for longer after their meals and snacks.
 
By injecting a small dose of prescribed Semaglutide into the upper arm, thigh, or abdomen, patients have reported themselves better at resisting their cravings, feeling satiated for longer periods of time, and that their energy levels feel more stable throughout the day.
 
While Semaglutide injections have been shown to have impressive weight loss results, it's important to note that these injections are not meant as a quick-fix solution. They should be used as a supplement to a healthy diet and exercise regime for sustainable weight management over the long term.
What are the benefits of Semaglutide injections?

The clinical research that has been done on Semaglutide has been extremely positive, with patients experiencing a range of different benefits. These benefits include helping people to:
 
• Regulate and control their blood sugar levels.
• Lose excess weight.
• Reduce their waist circumference.
• Maintain a healthy BMI.
• Curb unhealthy cravings.
• Extend feelings of fullness and satiation after eating.
 
Semaglutide injections have also demonstrated cardiac benefits in the form of lowering blood pressure. Due to this, it's a desirable option for patients that are experiencing weight issues and cardiovascular problems at the same time.
Who qualifies for Semaglutide injections for weight loss?

There are several criteria that must be met for your physician to prescribe you Semaglutide for weight loss.
 
It is typically recommended for those over 18 years of age who have a BMI over 30. However, you may also qualify for Semaglutide injections if you have a BMI of over 27 while also having a weight-related and/or cardiac disorder. These injections are designed to be used alongside healthy lifestyle changes, such as a healthy diet and exercise plan, for sustainable, long-term results.
 
The medical team at Reliable MD understands just how trying the journey to weight loss can be which is why we're dedicated to helping you move forward in an impactful way. Contact us today for more information about our Semaglutide injection services or book in for an appointment online for a consult – we'd be happy to help you on the road to long-term, sustainable health. We serve patients from Sarasota FL, Braden River FL, Whitfield FL, Bee Ridge FL, Southgate FL, Fruitville FL, and surrounding areas!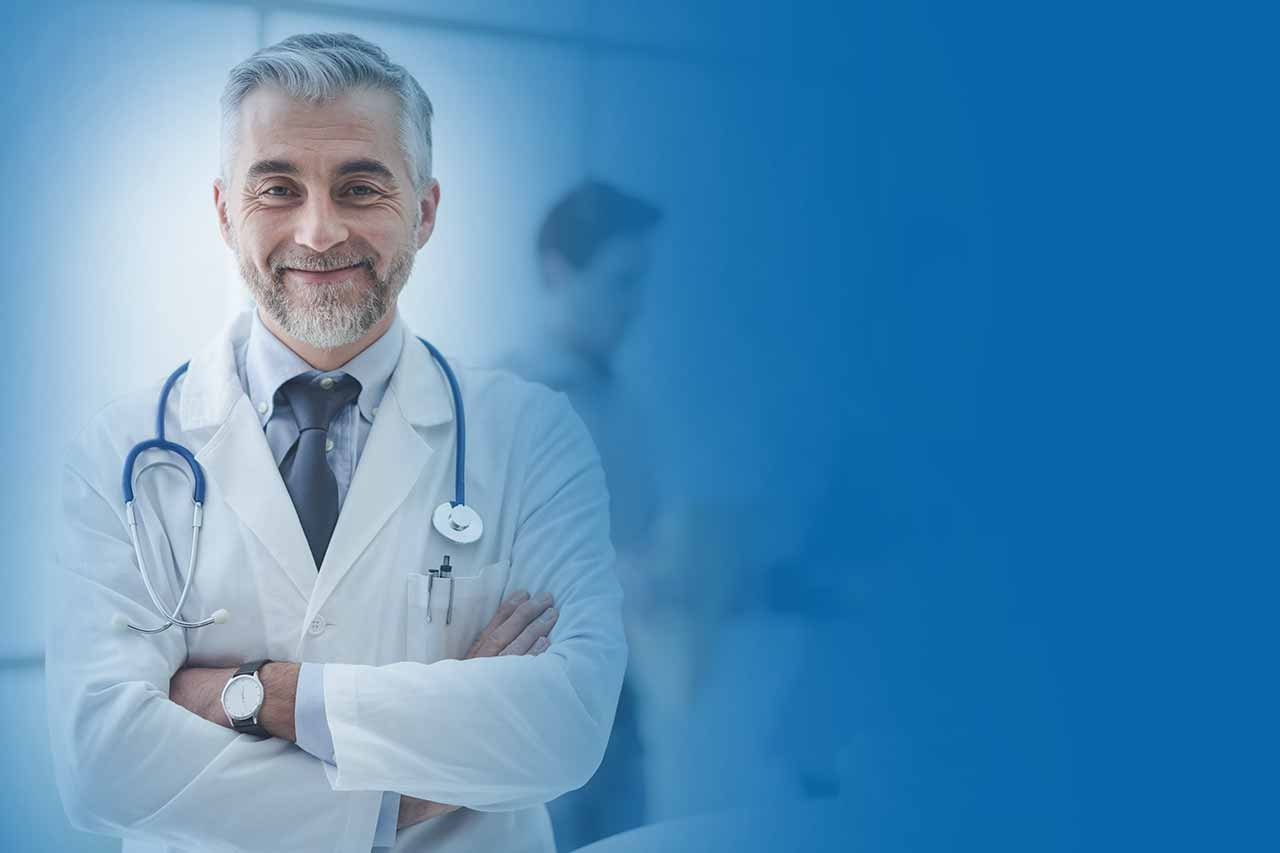 Additional Services You May Need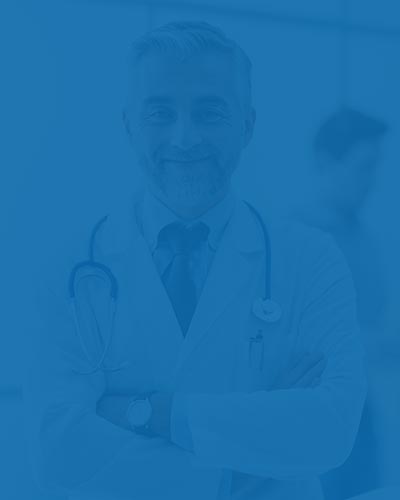 Additional Services You May Need