Semaglutide Injections for Weight Loss in Sarasota, FL
Instead of treating obesity as something that can be overcome by willpower alone Semaglutide treats it as the metabolic medical condition it is. Semaglutide is an injectable weight loss medication approved by the FDA. It may help you lose more weight than other medications. Reliable MD provides Semaglutide injections for getting rid of obesity. For more information, contact us or schedule an appointment online. We are conveniently located at 5045 Fruitville Road Unit 123B Sarasota, FL 34232.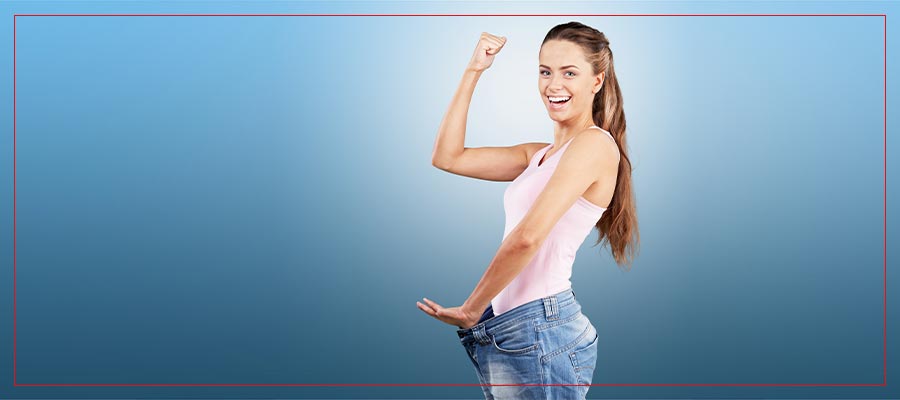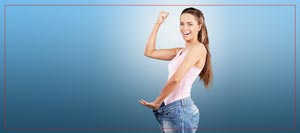 Table of Contents:
What are Semaglutide injections?
How do Semaglutide injections work?
Who should take Semaglutide injections?
How much do Semaglutide injections cost?
What are Semaglutide injections?

There are several anti-obesity medications available today, and they have been around for decades. But Semaglutide is part of a new generation of highly effective obesity medications based on hormones. Semaglutide mimics the actions of glucagon-like peptide-1 (GLP-1), a brain hormone that is produced in the gut. The GLP-1 hormone tells the brain when the body is full earlier as a result of eating.

Additionally, Semaglutide slows gastric emptying, which occurs when stomach contents move into the small intestine as part of digestion. While this effect wanes with time, Semaglutide primarily helps treat obesity by acting on the brain.
How do Semaglutide injections work?

The incretin hormone GLP-1 plays a role in your digestion and appetite. After eating a meal, your body releases incretins – hormones released by your digestive tract. In addition to triggering insulin release, they also block the production of sugar, which helps lower blood sugar levels. Additionally, they slow down gastric emptying (the process of food leaving your stomach).

In turn, these actions lead to you feeling full, resulting in weight loss and a decrease in appetite. Incretin mimetics include medications such as GLP-1 agonists, which mimic these effects.

In the past, GLP-1 agonists were used to treat Type 2 diabetes, such as Semaglutide. The reason for this was their ability to lower blood sugar levels. It has also been shown that people without Type 2 diabetes can benefit from the weight loss side effect.

A single-use injection pen is available for Semaglutide. As a result, your dose is already pre-set for you, and you'll throw the pen away after you've taken it. The injection will be given to you once a week, on the same day every week. The drug can be taken with or without food at any time of the day.
Who should take Semaglutide injections?

A magic pill is not available to cure obesity, a condition affecting more than 40% of adults in the U.S. However, there are new types of medicines that could revolutionize obesity treatment. Doctors say the uniqueness of these medications lies in how they are prescribed: instead of perpetuating the myth that obesity is a problem that can be overcome by willpower, they are used to treat obesity as the chronic metabolic disease it is.

The drug can be prescribed to adults with obesity if their body mass index (BMI) is greater than 30; or overweight if their BMI is greater than 27 accompanied by weight-related medical problems such as high blood pressure, type 2 diabetes, or high cholesterol.

Medications are less invasive and work more gradually than surgery in treating obesity. It usually takes approximately 5 months for patients to progress from a low dose of .25 milligrams to the target dose of 2.4 milligrams. A new plateau tends to appear with time as weight loss slows down.

Although some patients reach their plateau earlier, it can take over a year for the drug to reach full effectiveness. It is a good predictor of the effectiveness of any anti-obesity medication if patients lose 5% of their total body weight within the first three months.
How much do Semaglutide injections cost?

An average month's supply of Semaglutide costs $1,500 under the Wegovy brand name. However, different types of Semaglutide injections also exist. The cost of Semaglutide for weight loss is not covered by many insurance plans in the US since it is not a labeled use in many cases.

Typically, patients should expect to pay between $170-$370 for a weekly dose of Semaglutide. Different dosages will also come in at different price points when it comes to Semaglutide injections. Talk to the staff at Fountains Medical Weight Loss about pricing options.

Semaglutide has a lot of potential for patients who are struggling with weight loss. Semaglutide injections for weight loss are available at Reliable MD. For more information, contact us or schedule an appointment online. We serve patients from Sarasota FL, Braden River FL, Whitfield FL, Bee Ridge FL, Southgate FL, Fruitville FL, and surrounding areas!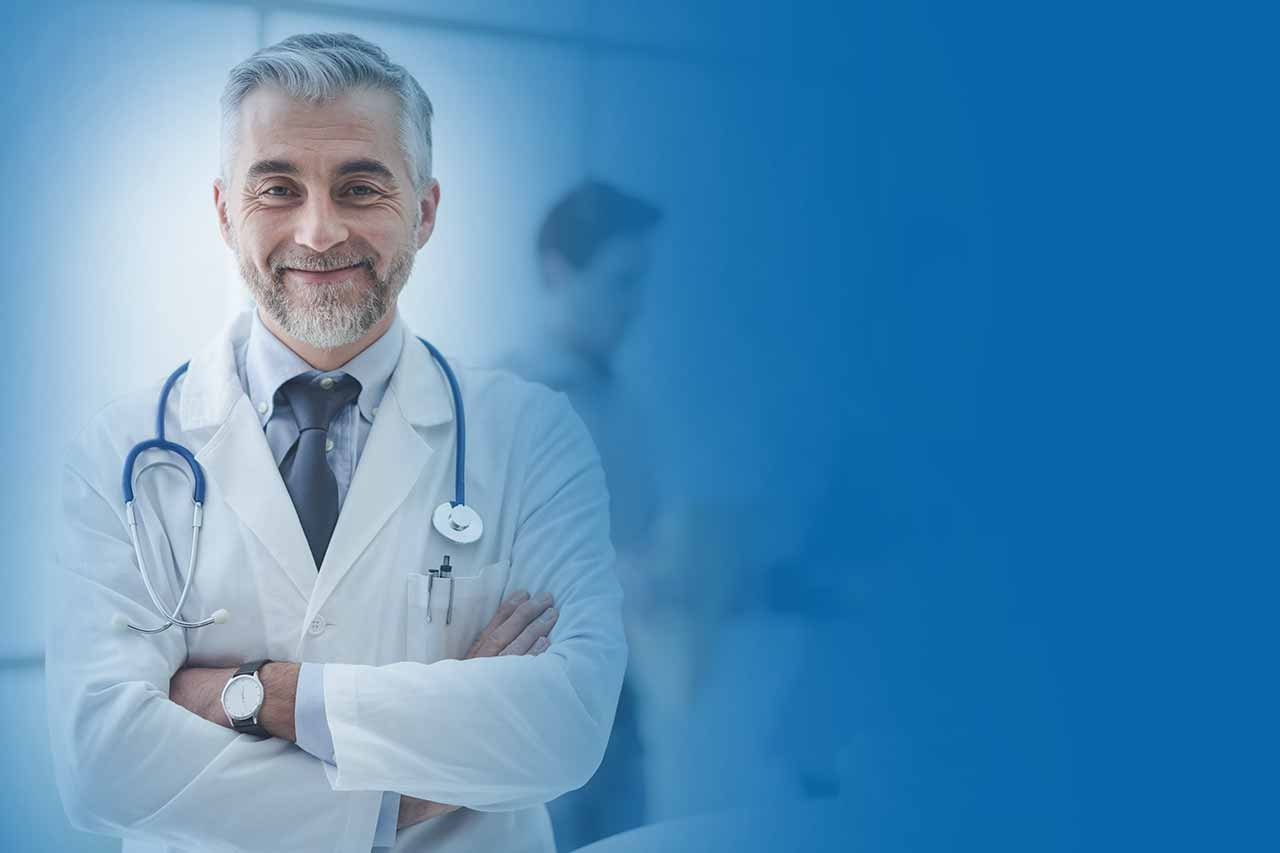 Additional Services You May Need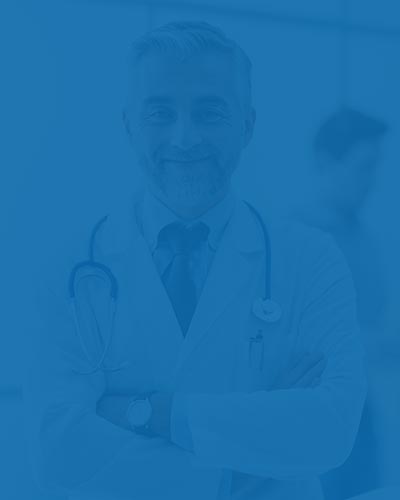 Additional Services You May Need