Sports and School Physicals in Sarasota, FL
At Reliable MD, we provide convenient children's physical examinations. We gather important updates for the convenience of our patients. For more information, contact us today or book an appointment online. We are conveniently located at 5045 Fruitville Road Unit 123B Sarasota, FL 34232.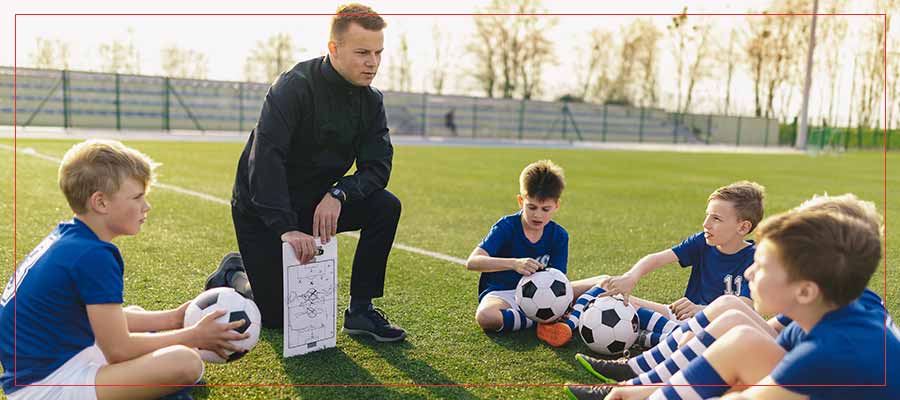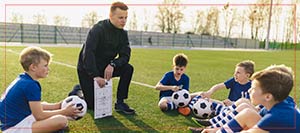 Table of Contents:
What is a school, camp, or sports physical?
Why are physicals necessary?
Physicals are an important part of your child's health. Schools, camps, and sports teams may require your child to pass a physical to participate in physical activity. Your child needs a clean bill of health to play sports and other activities.
Mostly, these physicals will protect your child, but they also protect the schools, activity camps, and sports teams. Learn what your child can expect from a school or sports physical.
What is a school, camp, or sports physical?

When a school or sporting team requires a physical, you can take your child to their pediatrician. That way, it is a doctor they are familiar with, and the process will be more straightforward for you.
 
Pediatricians will look at the heart and lungs as usual. They may take your child's measurements as well–height, weight, and blood pressure. Then the pediatrician will take a look at other parts of their bodies like the eyes, ears, nose, and throat.
 
A school physical will also include vaccinations that the school requires.
 
A sports or camp physical will have the same general routine. However, there will typically not be any vaccination issues. The doctor may also have your child do some physical activities to test their resting and active heart rates.
 
Depending on the school's or team's requirements, there may be additional tests that your child needs to perform. By the end of the physical, your child will receive a note on whether they can participate or play.
Why are physicals necessary?

Schools want to ensure they are medically aware of anything that is potentially wrong with their child. The school also wants to ensure they are not taking any grave risks by allowing their child to participate in sports.
 
It also protects your child, ensuring they do not push themselves farther than what they can do. For example, if your child suffers from asthma or diabetes, the school or coach needs to be aware. That way, your child will have the proper medications and attention. They also will not overexert themselves.
 
Because children grow and develop so often, physicals are usually redone every year before the start of school or a sport.
 
Physicals help ensure the health of your child. School physicals help your child's school understand their health and how they can best assist them. Sports physicals also tell a team where your child is health-wise. They will understand what levels your child can play at. A physical is the best indicator of where your child's health is at.
 
To schedule or learn more about sports and school physicals, click the button below. We serve patients in Sarasota County on Fruitville Rd, which is close to Whitfield Ave, Bee Ridge Rd, Lockwood Ridge Rd, and beyond! We also provide telehealth services, serving the entire state of Florida.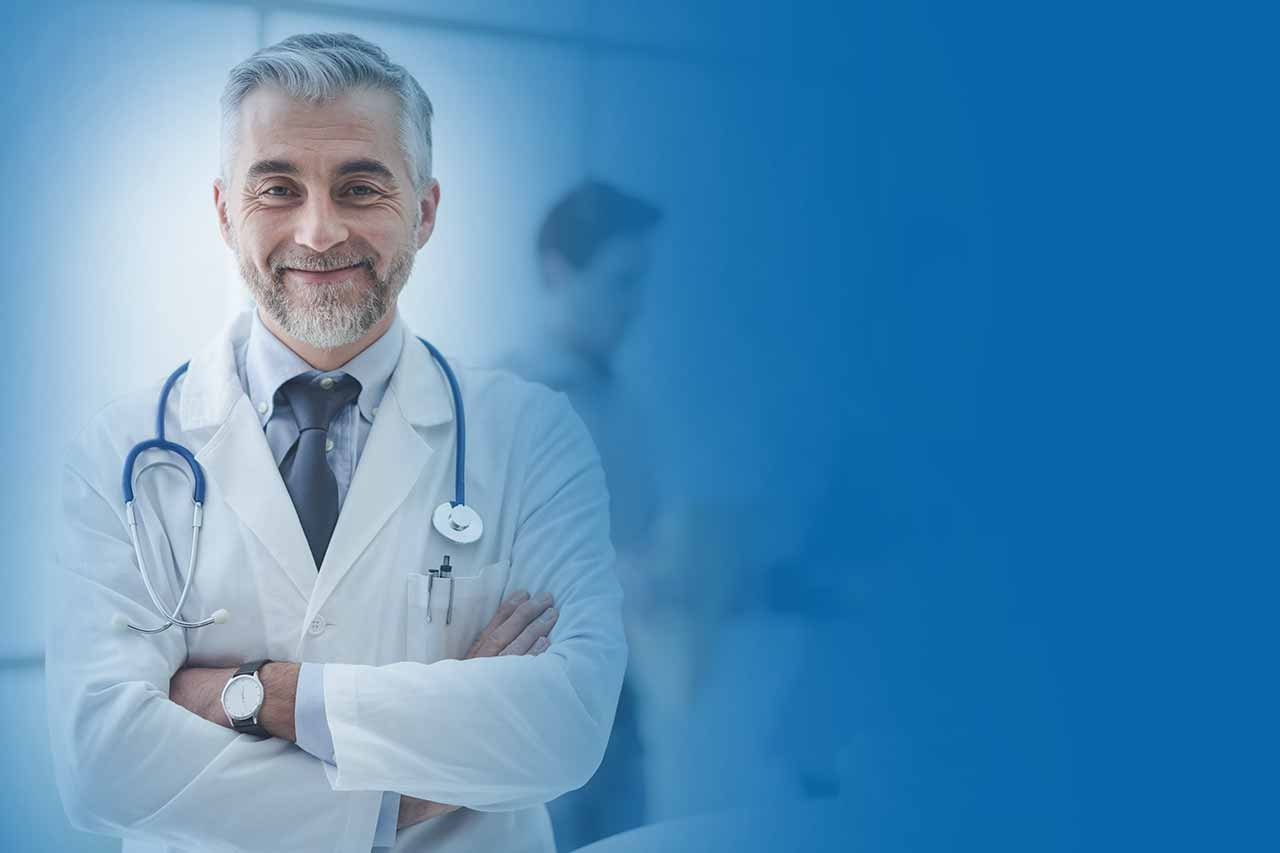 Additional Services You May Need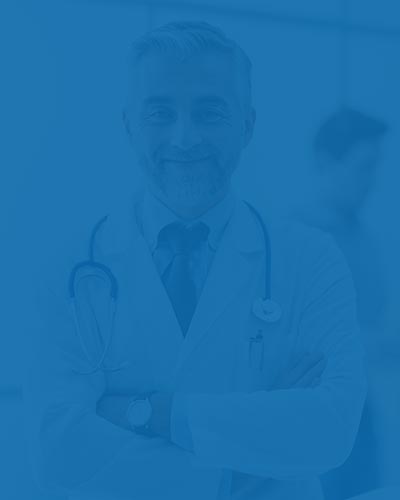 Additional Services You May Need