4 Questions to Ask Your Geriatric Specialist
Geriatric care focuses on a multidimensional approach including medical, psychological, and social aspects of care. The primary goal is to optimize the health and quality of life for older adults, while also managing and preventing age-related diseases and disabilities. Reliable MD offers specialized geriatric care services to older adults. For more information, contact us today or book an appointment online. We are conveniently located at 5045 Fruitville Road Unit 123B Sarasota, FL 34232.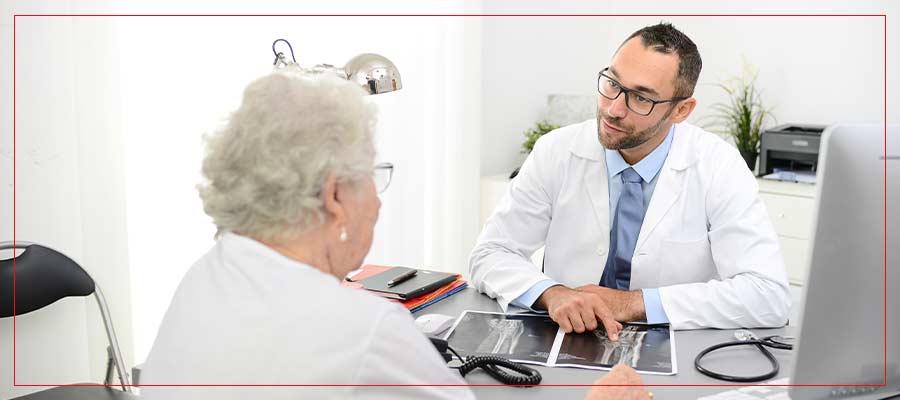 Table of Contents:
What does a geriatric doctor treat?
What are the benefits of going to a geriatric clinic?
At what age should you see a geriatric doctor?
What does a geriatric assessment involve?
Here at Reliable MD, our physicians treat ages from infancy all the way to late adulthood. We have numerous primary care services including disease prevention, mental health care, illness diagnosis, and injury care. We deeply value each of our amazing patients and are proud to offer geriatric primary care in Sarasota FL. For your convenience, we have answered some of our most frequently asked questions about geriatric primary care!
What does a geriatric doctor treat?

Geriatric doctors specialize in the assessment, diagnosis, and treatment of conditions in older adults. Typically doctors who specialize in geriatrics are family doctors, primary care physicians, or internists. The most common conditions geriatric doctors treat include arthritis, diabetes, strokes, kidney disease, cancer, dementia, osteoporosis, and cardiovascular disease. Additionally, once people reach a certain age, they are more prone to fall injuries, clinical depression, incontinence, and Alzheimer's disease. Fortunately, geriatric doctors have the skills needed to approach all of these conditions in a respectful, patient, and knowledgeable manner.
What are the benefits of going to a geriatric clinic?

Everyone who reaches a certain age needs to start visiting a geriatric clinic. Benefits of going to a geriatric clinic include:

1. Great Patient to Doctor Relationship

Geriatricians are great at building healthy patient-to-doctor relationships. The more you get to know your geriatric doctor, the more they'll gain a better understanding of your personal health needs. This relationship can help guide your doctor in making more informed medical decisions that reflect your desired health goals and lifestyle.

2. Specialized Care

As people get older, they become more susceptible to certain injuries, conditions, and infections. Having a specialized doctor you can rely on to help prevent and heal these conditions can be incredibly beneficial to your physical and mental health. Geriatric doctors have special training, education, and experience with older patients. This makes them experts in the field of geriatrics. To become a geriatrician, you need to complete undergrad, medical school, and a full-time residency. Geriatricians are the most qualified doctors to treat those in later adulthood.

3. Preventative Measures

Doctors with extensive training in geriatrics can assess your medical history to determine what preventative measures need to be taken to ensure you stay in good health. They may regularly conduct screening tests such as ultrasonography tests, mammograms, colorectal cancer screening tests, blood tests, cholesterol screening tests, and diabetes screening tests.
At what age should you see a geriatric doctor?

You should start to transition from your primary care physician to a geriatric specialist once you reach the age of about 65 to 75. Regular visits to a geriatric doctor can help with multiple conditions, medication routines, and complex care needs. Signs you may need to see a geriatric doctor include:

• Turning 65 or older
• Becoming impaired
• Feeling weaker
• Not getting enough support from other medical professionals and caregivers
• Needing help managing medications
• Having numerous complex conditions
What does a geriatric assessment involve?

During a comprehensive geriatric assessment, your primary care physician or geriatric physician will evaluate your emotional, mental, and physical health. This geriatric care assessment will help your doctors determine and improve your quality of life. It may include an evaluation of your hearing, vision, mental health, social skills, balance, nutrition, medications, functional ability, and overall health.

If you or a family member could benefit from geriatric care, consider visiting one of our amazing geriatric specialists at Reliable MD. If you have any additional questions, please don't hesitate to contact our clinic and we'll be more than happy to provide you with more information. We are thrilled to welcome new patients for any of our geriatric or primary care services! Contact us today for any questions that you may have about our annual medical examinations or book in online to schedule an appointment at your earliest convenience. We serve patients from Sarasota FL, Braden River FL, Whitfield FL, Bee Ridge FL, Southgate FL, Fruitville FL, and surrounding areas!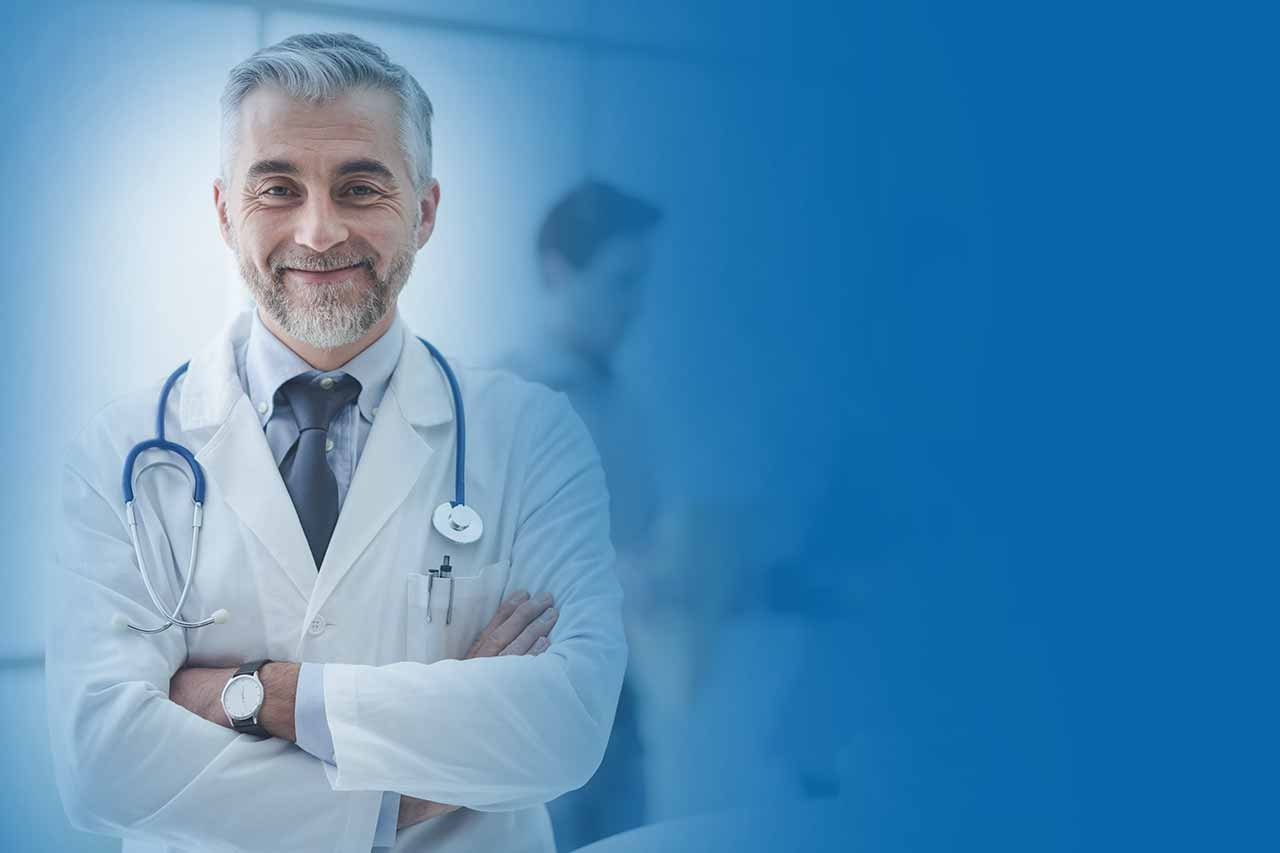 Additional Services You May Need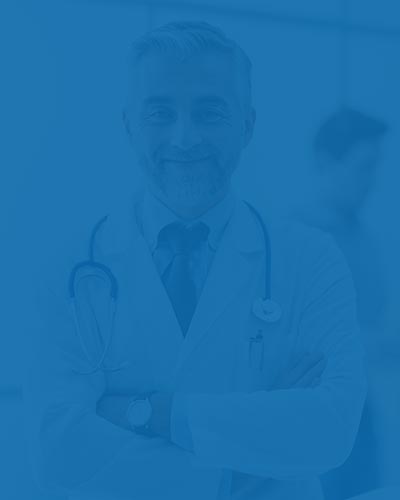 Additional Services You May Need